BRrrr League 2023 presented by Dizzy Pig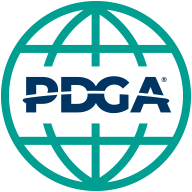 February - March 2023 • Centreville, Virginia
PDGA-sanctioned singles league
This league has ended.
No upcoming league rounds are scheduled.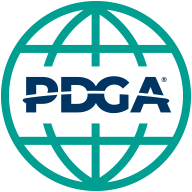 PDGA results

February 2 - March 9
About this League
Singles league - 37 all-time players - 37 active players
$37.00 one-time player fee for this league
Welcome to the Bull Run Winter League, or BRrrr League. We'll run flex starts all day on Thursdays, beginning February 2, 2023 and wrapping up March 9, 2023. The entry fee is a one-time fee of $37, with $25 going into payouts and $12 going to administrative fees (greens fees to Bull Run, PDGA player fees, PP fees). For the purposes of points to qualify for worlds, Pro-classified players will be reported to the PDGA as MPO or FPO, and Am-classified players will be reported as MA1. For ...

continue reading ›
League News
Week 1
Week 1 will be Thursday, February 2. Layout is white tees to white baskets.

Park is open sunup till sunset, please leave immediately if park staff asks you to do so, and let Marc LaRochelle or Matthew Bolden know that you were not able to complete your round.