chad wilhelm
Ohio, USA
•
Lefty - Backhand and forehand
chad's profile
chad has not been awarded any achievements.
chad has no recent scores.
Board
Nate Conrad
May 26, 2009 at 7:06pm
We need to get together dude. It's been a long time. Let me know when you can get out and play. I know its hard for you having a kid.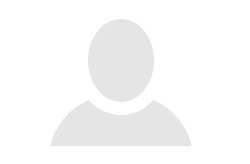 Bag
Drivers
DX Eagle
174g - worn
drive and 2nd shot