Trees Company League #1 - Saturday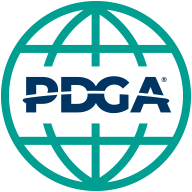 January - March 2023 • Seguin, Texas
PDGA-sanctioned singles league
Ace poolSaturday Ace Pool 1
$15
as of January 28
Next league day
Saturday, March 25 @ 9:30am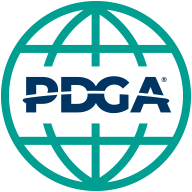 PDGA results

January 21 - March 18
About this League
Singles league - 14 all-time players - 14 active players
$30.00 one-time player fee for this league
$5.00 ace pool entry
League News
Saturday 2/18 - @ Communion Park
This is set to be a Flex start due to NADGT Qualifier at Graytown on the same day.

Must have 2 people on card to be official, Use UDISC if only 2 players, and send screenshot of scorecard to TDs/FB Chat.
Email is [email redacted]

OB at Communion is marked by ropes, surrounded by water & Parking lot is OB as well.

If you do not have a 2nd for the card, contact the group chat on Facebook or post a comment on DG Scene to see if you can schedule to get a 2nd.