Spoon Creek Thursday PDGA League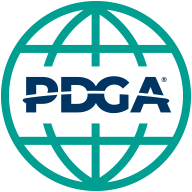 September - October 2023 • Olathe, Kansas
PDGA-sanctioned singles league
Ace pool
$111
as of October 27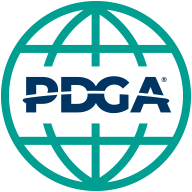 PDGA results

September 21 - October 26
About this League
Singles league - 44 all-time players - 31 active players
$10.00 player fee each session
$1.00 ace pool entry
PDGA sanctioned league at Spoon Creek Disc Golf Course. Come experience the Spoon after normal business hours. $10 per night. ($5 to Spoon Creek green fees, $4 to payout, $1 to PDGA) Optional $1 ace pot...and there are plenty of ace runs. Active PDGA members will receive rated rounds and earn qualifying points for World's. You don't have to be an active member to participate and there are no additional fees for non-members. Cash or Venmo payout to ALL divisions! Weekly CTP prize b ...

continue reading ›
League News
Early tee times 10/12
Hey all, because of the Chiefs impending victory over Denver on Thursday, we will start at 3pm if you want to get your round in before the game. Come through, then go pre-game or head out to the game or whatever. Last card out at 4:45pm.