AZDGA, Sanctioned Freedom Weekly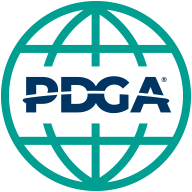 April - September 2019 • Mesa, Arizona
PDGA-sanctioned singles league
Ace pool
$100
as of August 20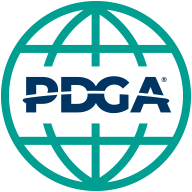 PDGA results

July 3 - September 4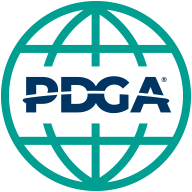 PDGA results

April 24 - June 26
About this League
Singles league - 23 all-time players - 0 active players
$5.00 player fee each session
$1.00 ace pool entry
AZDGA is The Arizona Disc Golf Association. We have assumed the responsibilities of the previous AZDGC including but not limited to the cactus series, various events focused on growing the sport. $5 to play + $1 optional ace pot. - Rounds will earn a PDGA rating and PDGA points. - Ace payout is capped at $100 We will be teeing off promptly at 5:00 PM. Please arrive early for check in, card assignments and warm up. Meet by hole #1. - $3 goes to Freedom for green fees. $2 fee wil ...

continue reading ›
League News
New start time is 5 pm
Please arrive early to check-in and warm-up. See you guys on Wednesday, at 5 pm at Freedom aka Fiesta.
New course and time
With the temps rising we have opted to move to Freedom Golf Course with a 5:30 pm tee time. Please arrive by 5:15 pm for check-in and card assignments.