2023 Northridge spring sanctioned Longs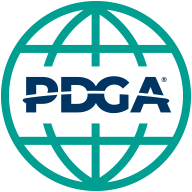 May - July 2023 • Plymouth, Michigan
PDGA-sanctioned singles league
Next league day
Thursday, June 8 @ 5:30pm
NorthRidge Church
Plymouth, MI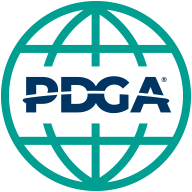 PDGA results

May 4 - July 6
About this League
Singles league - 63 all-time players - 63 active players
$1.00 player fee each session
$2.00 ace pool entry
Am
$10 all in
$1 league fee per round
$2 50/50 ctp
$2 ace pool
$5 payout buy in

Pro
$15 all in
$1 league fee per round
$2 50/50 ctp
$2 ace pool
$10 payout buy in
League News
Layouts June 1st
Tomorrow June 1st layouts
All baskets will be moved back to their shorter spots.

Longs: will be playing short 9 pad to short pin, and to 18 short basket, not yellow basket.

Shorts: will be playing 18's yellow basket

Juniors: normal layout

It's going to be a hot one so I didn't want to make things too crazy this week. Make sure to bring water.
News
Live scoring will have all notes on o.b and relief. If there is standing water in the middle of the triple mando, you can take casual relief backwards or directly sideways to stand on bridge. No strokes added.