2023 Northridge spring sanctioned Juniors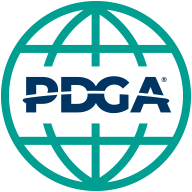 May - July 2023 • Plymouth, Michigan
PDGA-sanctioned singles league
Next league day
Thursday, June 8 @ 5:30pm
NorthRidge Church
Plymouth, MI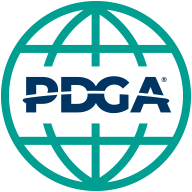 PDGA results

May 4 - July 6
About this League
Singles league - 11 all-time players - 11 active players
$1.00 player fee each session
$1 league fee each round.
Juniors is a ratings only league, but there will be plenty of free prizes.
Juniors must be accompanied by a parent or guardian during league play.
League News
News
Live scoring will have all notes on o.b and relief. If there is standing water in the middle of the triple mando, you can take casual relief backwards or directly sideways to stand on bridge. No strokes added.