Videos of Independence Lake County Park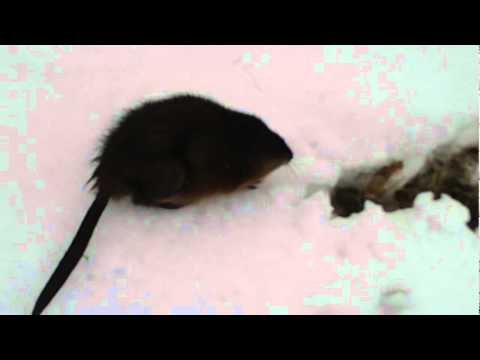 Muskrat
At Indy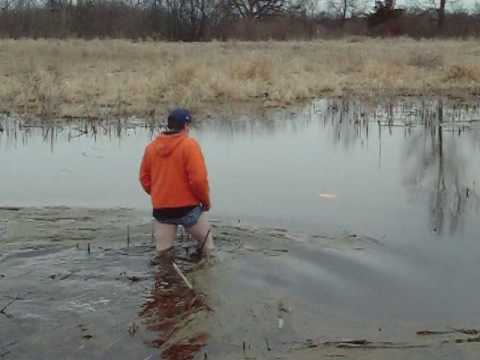 Mike in the pond at Independence Lake.wmv
Mike decided that striping down to his boxers and getting his disc was a good idea. We all thought it was good entertainment. Man it would have been f...
CADGL 2010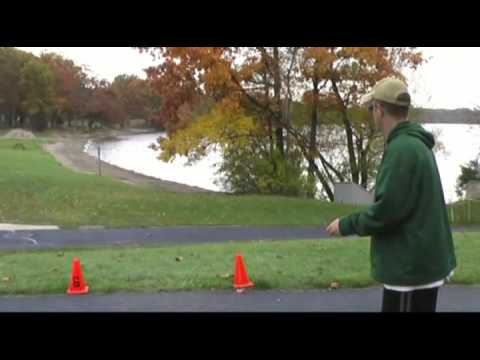 fall disc golf at Indy lake.mp4
casual round - October 2009 disc golf round at Indy Lake, Michigan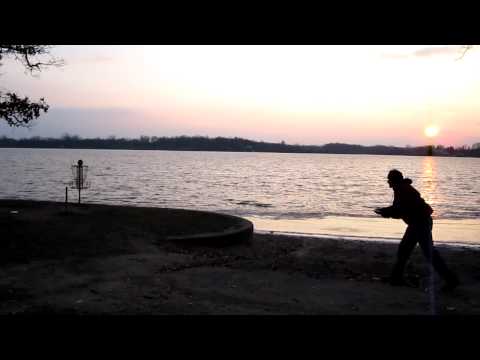 Jim "The Dazzler" Daniels Disc Golf Death Putt at Independence Lake
Jim is impervious to Fortunato's taunts during this game of Wolf played on the Picnic Course at Independence Lake County Park.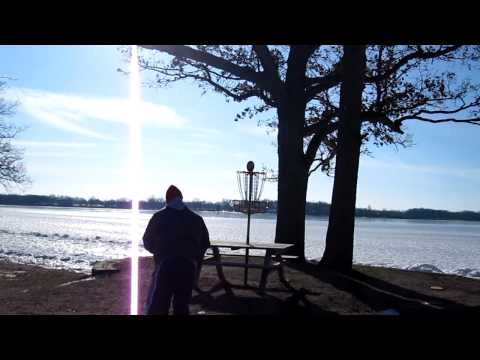 Frame at Indy
Run and Spit That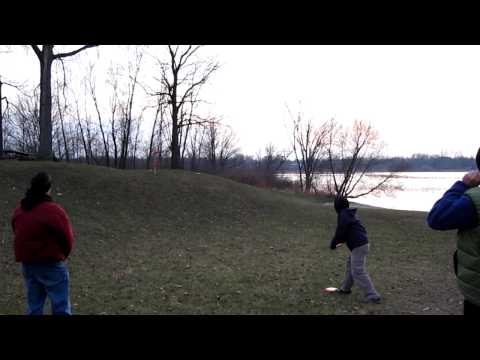 Windy Lake Putting During Wolf
I like how JD gets that one in there at the end: "You're still out!"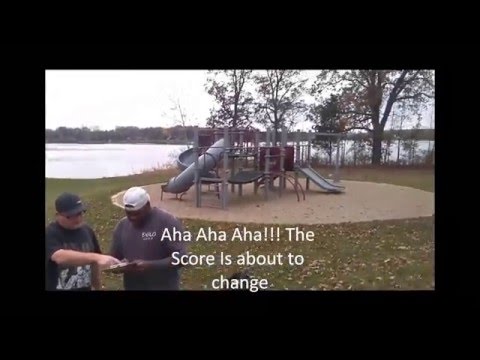 Ace to win!!!
Jeff Lozowsky Ace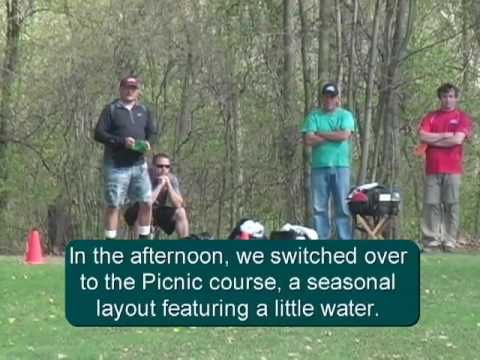 Loco IV at Independence Lake - a Local 101 disc golf event
Here are a few quick highlights from the first event held on the new Chuck D. Memorial course at Independence Lake park in Washtenaw Co., MI. Highlig...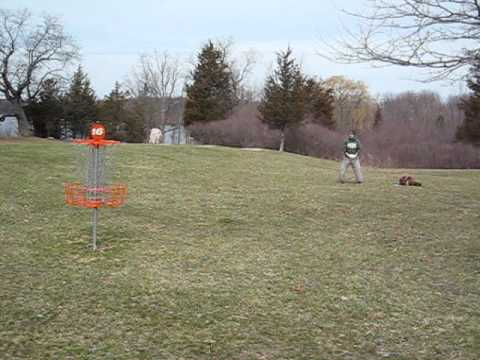 Brad Brundage putting Hole 16 Indy Lake
April 10, 2009. Brad Brundage makes a good putt Indy Lake Hole 16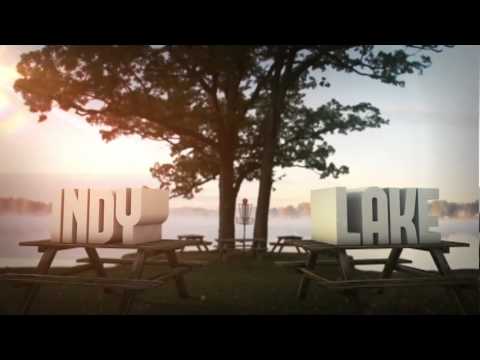 Picnic Course
Thanks to Foz for the beautiful photo!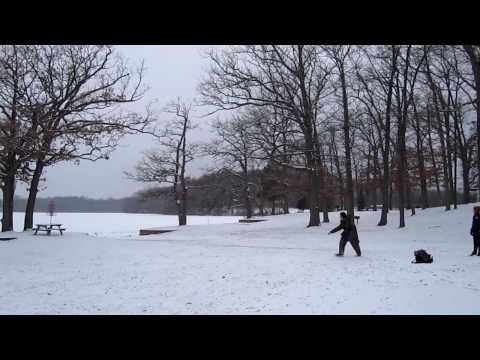 Bob Smart making a putt on Indy Lake Picnic #17
Camo blends in pretty well with the snow..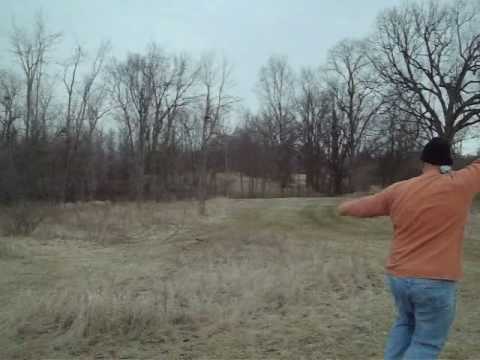 Independence Lake - Chuck D. Memorial Course - Hole 9
Ryan Jones hits an Ace with love from the trees on Hole 9 at Independence Lake Chuck D. Memorial Course
CADGL 2010