Videos of Gator Links at NLA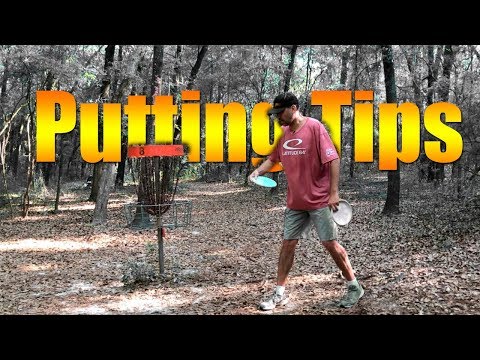 Putting Tips - Part 1 w/ Rec Rob
Today we take a look at 3 simple tips that can and will help you become a better putter no matter what style of putt you have. Follow me on the f...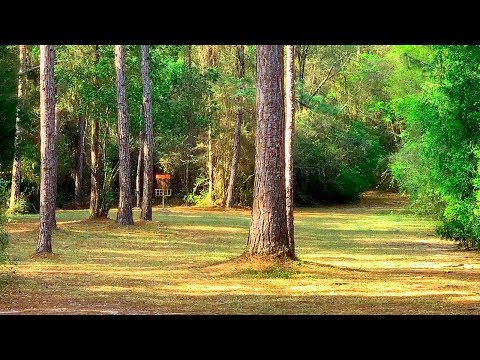 Quick Preview - Gator Links Milton FL - Short Tees w/ Rec Rob
Today we take a quick look at the short tees at Gator Links in Milton FL! The purpose of this video is to give a quick preview for those that are com...