KDG Weekly PDGA League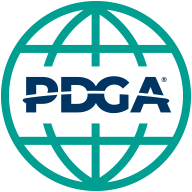 May - June 2022 • Frankstown, Pennsylvania
PDGA-sanctioned singles league
Ace pool #2Ace Pool # 2
$125
as of June 29
Ace poolAce Pool #1
$164
as of June 29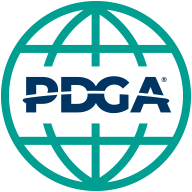 PDGA results

May 8 - June 26
About this League
Singles league - 38 all-time players - 0 active players
$5.00 player fee each session
$2.00 ace pool entry
This is open to the general public.
It is a FLEX START format...meaning you may play anytime between 8am and 6pm.
League payment of $5 plus optional $2 ACE POT is due before you start your round.
Payment can be made via Paypal ([email redacted]), Venmo (@KeystoneDiscGolf) or at Keystone Disc Golf.