DGYC Sanctioned Fall League 2023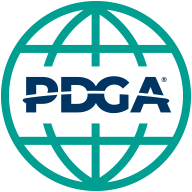 September - November 2023 • Union Gap, Washington
PDGA-sanctioned singles league
This league has ended.
No upcoming league rounds are scheduled.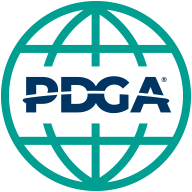 PDGA results

September 23 - November 4
About this League
Singles league - 9 all-time players - 9 active players
$20.00 one-time player fee for this league
This is a "PDGA Sanctioned Fall League". Live Scoring w/Optional Paper Back-Up. Schedule will alternate between Randall Park/Yakima and Fullbright Park/Union Gap on alternating Saturdays skipping the weekend of October 7th & 8th during our "Huk This!" PDGA Sanctioned C-Tier Event. Schedule will Start at Fullbright Park on Week 1 and End at Randall Park on Week 6. 6 Rounds of 18 Holes over 6 Weeks (7 Weeks from Start to End). One time Pre-Pay Fee of $20 for all 6 roun ...

continue reading ›