Videos of Warriors Path State Park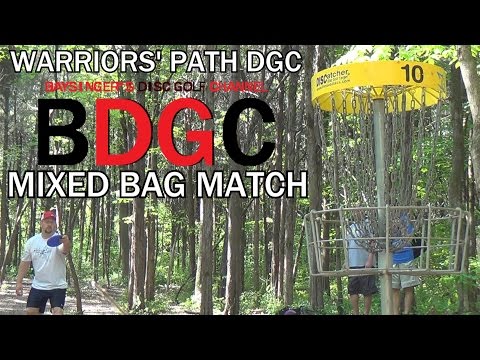 Mixed Bag Match - Warriors' Path DGC
This is a mixed bag match that takes place at Warriors' Path State Park Disc Golf Course in Kingsport, Tennessee. In this video my Brother Jason, my U...
Four Minutes on the Course - Warriors' Path DGC
Don't have time to watch full round coverage or a course walkthrough at Warriors' Path but still want to see the course? This is the perfect video for...