Videos of Steele Creek Park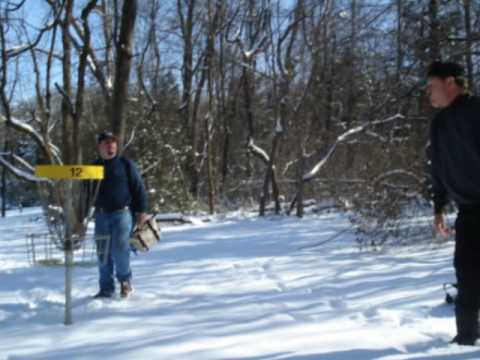 RBSC DGBTS Bristol 2010 Ice Bowl
Russell Brothers' Sports Cup (RBSC) Disc Golf Brag Tag Series (DGBTS)as played in TriCities TN January and February 2010 (Unscripted). The actual sea...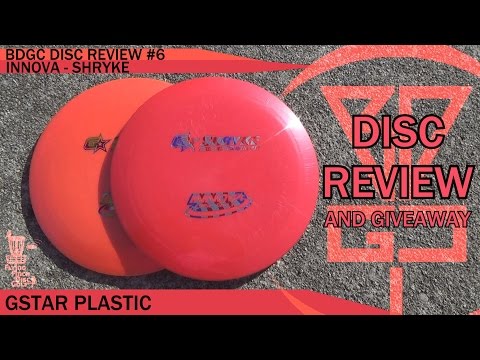 BDGC Disc Review #6: Innova - Shryke (Giveaway ends 1/30)
Our first disc review sponsored by Flying Finch Disc Golf is here! This month we are reviewing the Shryke, a new distance driver from Innova! 5 Am's.....