Videos of Picnic Island Park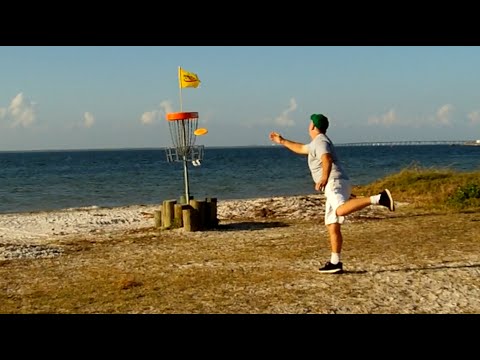 Picnic Island Disc Golf Course
I spent the day with my daughter on my birthday playing disc golf while she filmed/took photos. This video has been slightly edited. I may have taken ...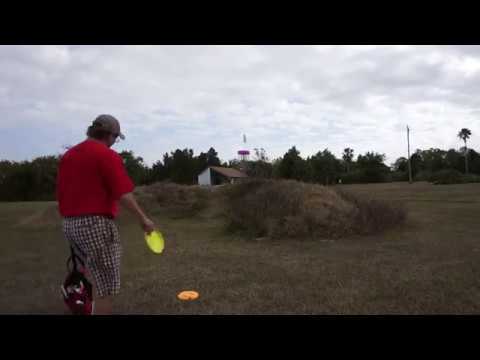 CLUTCHING THE WIN WITH A SUPER LONG TURBO PUTT!
full round coming soon premiere does not like this footage and I have to convert it all before using it, but I'll make sure to do that and also give ...