Videos of NorthRidge Church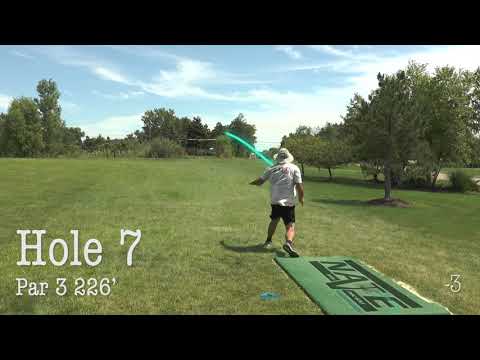 NorthRidge Front 9 Aug. 12th 2020
I played the front 9 at NorthRidge Disc Golf course. If you liked the follow flight and would like one made for your video contact me at natedavis...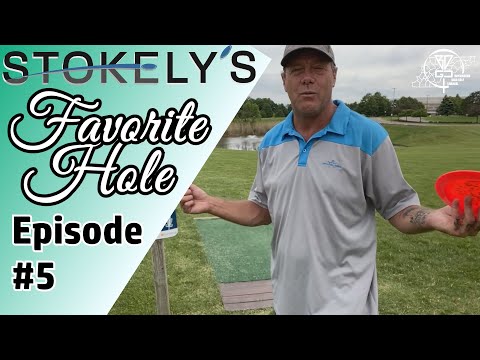 SCOTT STOKELY'S FAVORITE HOLE AT NORTHRIDGE CHURCH DGC
Welcome to Episode #5 of Scott Stokely's Favorite Holes where Scott shows us (and plays) his favorite hole at NorthRidge Church DGC! ► Please con...