Videos of Lemon Lake County Park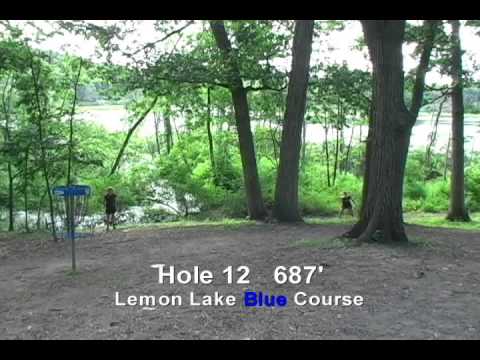 Women's Open Division @ Worlds 2013 pt 1
Lots of familiar faces in this episode of Disc Golf Live.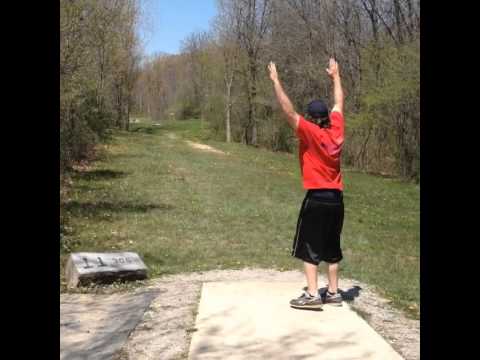 Disc Golf Hole in One Ace Lemon Lake Silver - Crown Point, IN
My buddy Scott with his Innova Vulcan on hole 11 of the silver course at Lemon Lake DGC
2013 Worlds
I found myself on Disc Golf Planet lol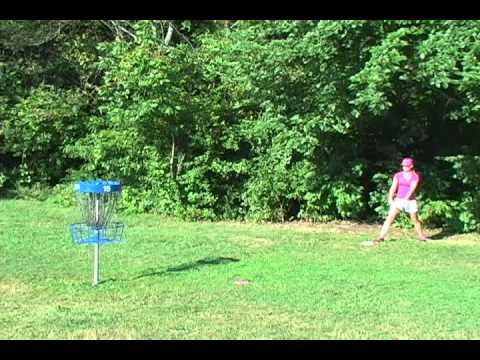 Women's Open Division @ Worlds 2013 pt 2
Anyone who has community TV in their town and wants to bring DGL to your local airwaves, give me a shout. Great way to grow our game.
Aerial Video 244970
The 2015 fly-over video of Lemon Lake County Park in Crown Point, IN provided by SupraOptiX, LLC.