Videos of Harmon Farm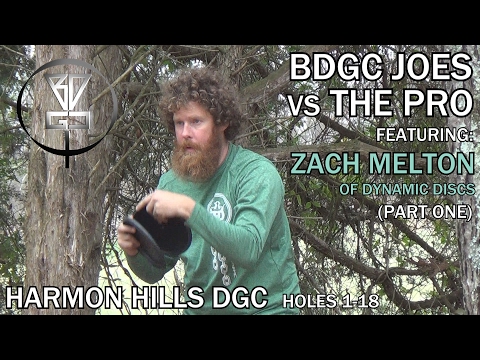 BDGC Joes VS The Pro #3 - Part One (Zach Melton - Dynamic Discs) Harmon Hills DGC in Fall Branch, TN
The BDGC amateur's return with another match against a touring professional! This time, the 5 man crew is up against Zach Melton of Dynamic Discs! Thi...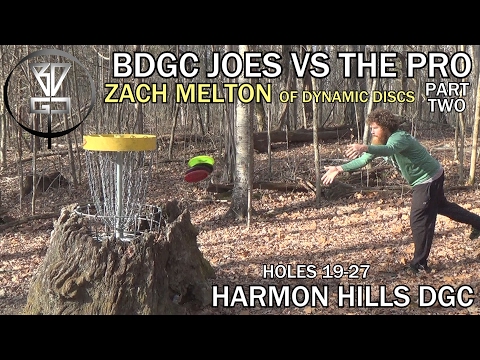 BDGC Joes VS The Pro #3 - Part Two (Zach Melton - Dynamic Discs) Harmon Hills DGC in Fall Branch, TN
The wait is over! Part 2 of BDGC vs Zach Melton is here! This is the final 9 on holes 19-27 at Harmon Hills DGC! Zach is up by one to start the final ...