Videos of Deer Lakes Park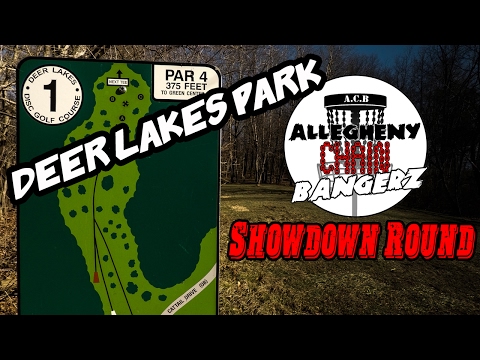 ACB ShowDown Round- Deer Lakes Park- Mike vs Steve
ACB ShowDown Round- Deer Lakes Park Mike Vasey vs Steve Schreckengost for possession of Steve's tag for the Allegheny Chain Bangerz winter Bag Tag l...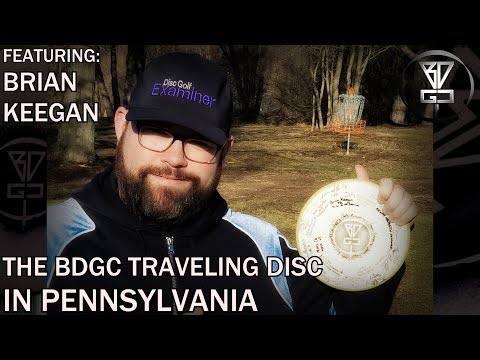 The BDGC Traveling Disc in Pennsylvania (State #22) - Brian Keegan of Disc Golf Examiner!
BDGC is very excited about this collaboration with our friends at Disc Golf Examiner! Brian Keegan over at DGE was happy to jump in as the PA State re...