Videos of Borderland State Park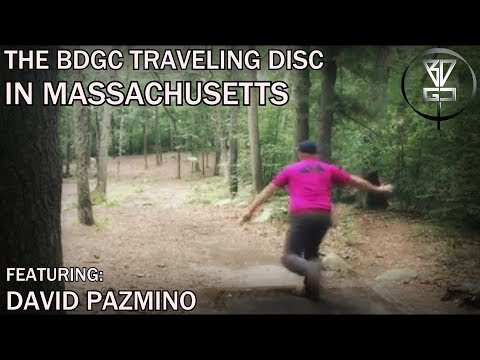 The BDGC Traveling Disc in Massachusetts (State #10) - David Pazmino at Borderland in Easton
Welcome to Massachusetts where the BDGC Traveling Disc has landed! Watch as David Pazmino throws the disc through the woods of Massachusetts! This is ...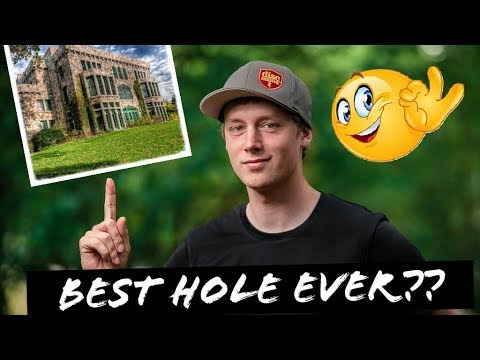 THE BEST COURSE IN MASSACHUSETTS?? (Scoring round/ProTips/Course review)
I finally made it out to Borderland State Park Just south of Boston, MA. I've heard great things about it and even that it's the best course in the st...