Videos of Auburn Regional Park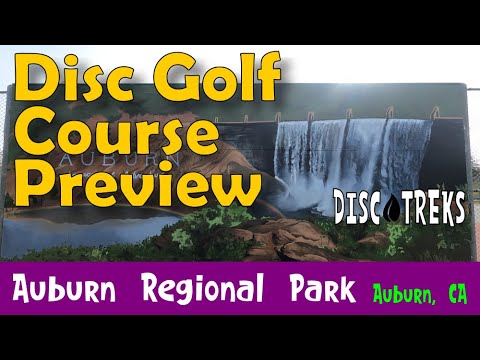 Auburn Regional Park, Auburn, CA ???? Disc Golf Course Preview Walkthrough Playthrough Trek XVII
Like and Subscribe we have a lot of course videos coming! Auburn Regional Park is in Auburn, CA, a former gold mining town in the Sierra Foothills. ...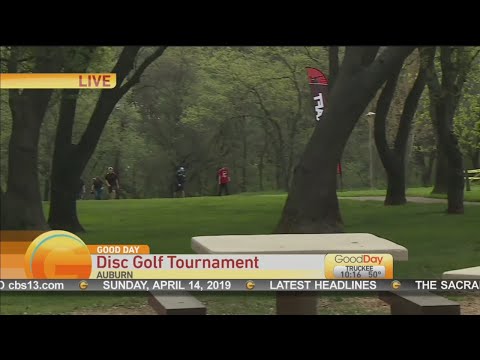 Auburn Open Disc Golf
Angel Cardenas is checking out the 2019 Auburn Open Disc Golf Tournament.
Chain Zombies slide show of the 2019 AUBURN OPEN
Chain Zombies host the 2019 AUBURN OPEN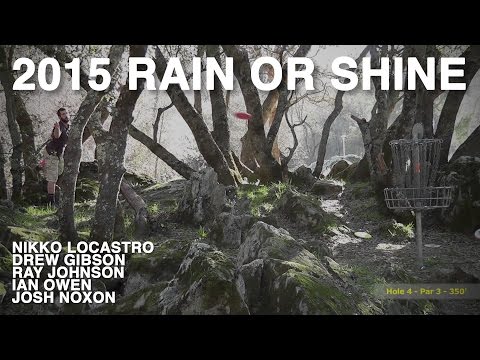 PHP #6 - Rain Or Shine, 2015 (Locastro, Gibson, Johnson, Owen, Noxon)
http://YouTube/PureHyzerProductions | http://facebook.com/PureHyzerProductions Sponsor: http://www.vibramdiscgolf.com Register for the Paradise ...