Tournament videos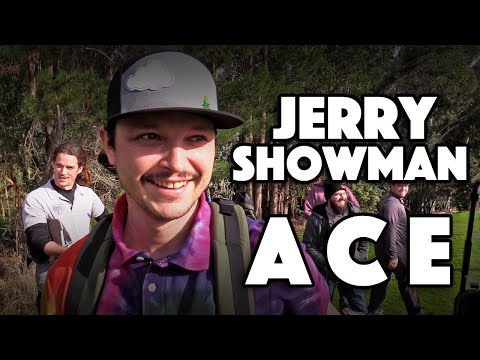 Disc Golf Goat Ace - Jerry Showman 2020
Jerry Showman throws a 276 foot ace during the Lake Chabot New Year's Classic 2020. This is on hole 8 of the Bay Course at Lake Chabot Golf Course, ro...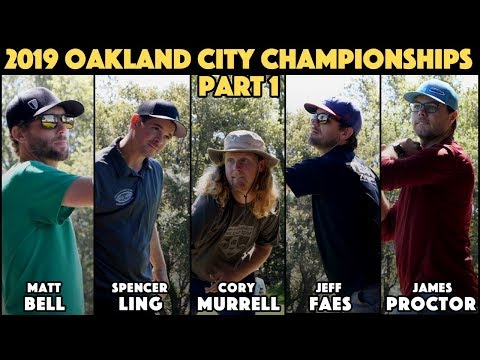 2019 Oakland City Championships - Bell, Proctor, Faes, Murrell, Ling - Part 1
First nine holes of the Oakland City Championships filmed on March 30th, 2019. Featuring Matt Bell, James Proctor, Jeff Faes, Spencer Ling, and Cory M...