Tournament videos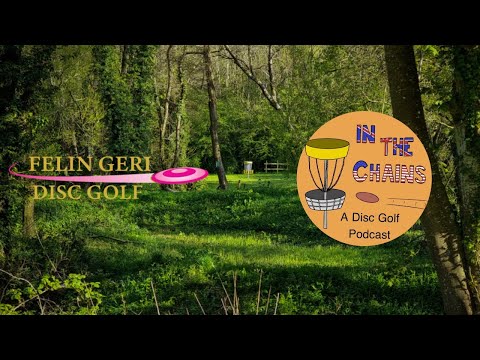 Felin Geri Disc Golf Course Fly Through
Fly through of the 12 hole championship course at Felin Geri Disc Golf Course. 10 Hillside Holes to be filmed soon with thanks to Alan at Felin ...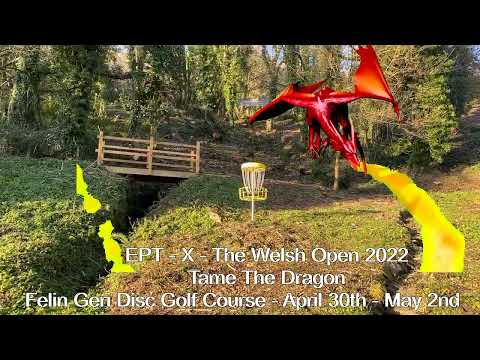 Felin Geri Tame the Dragon
The First event on the European Pro Tour X takes place 30th April - 2nd May 2022 at the wonderful Felin Geri. this will be on the competition Red Dra...