Tournament videos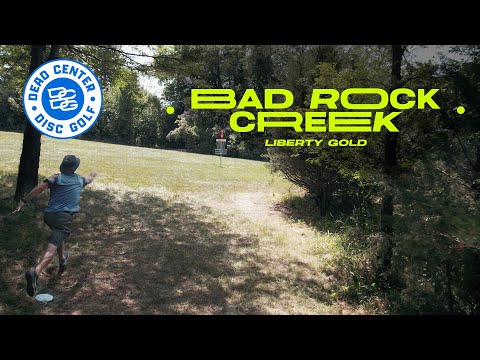 The GOLD STANDARD of disc golf | Bad Rock Creek Flythrough
Kansas City has a long history of pro disc golf and Bad Rock Creek at Stocksdale Park is looking to make it a long future. The Liberty Gold layout is ...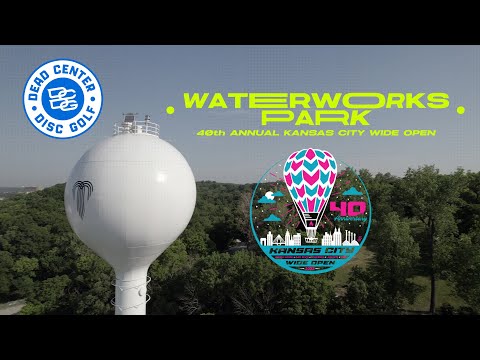 WaterWorks has never looked better! | KC Wide Open Flythrough
Remember to thank the volunteers, because WaterWorks Park Disc Golf has somehow got even better. John Thompson and others have put in a lot of time to...