kevin kline
Colorado, USA
•
Righty - Backhand and forehand
kevin's profile
kevin has not been awarded any achievements.
kevin has no recent scores.
Board
wizard staffs hah some game my buddy brought back from cali.
kevin kline
April 18, 2010 at 8:19pm
My name is kevin I just move to the Denver area from Madison Wisconsin and I have no idea what courses are around and witch ones are good. So hit me up if u have any ideas.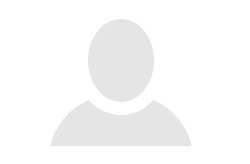 Favorite courses