Wisconsin, USA
•
Righty - backhand
Terry's videos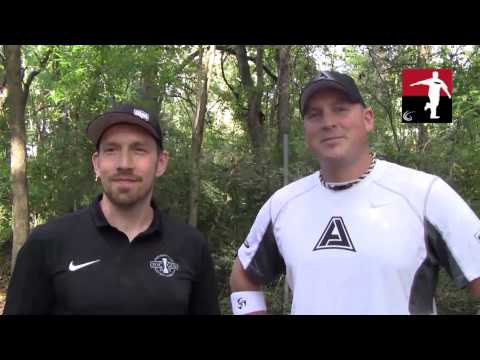 The Disc Golf Guy - Vlog #169 - Things Disc Golfers Say
Let's face it - disc golfers speak their own language. Words and phrases are yelled or grumbled, internalized or shared, positive and negative. Howev...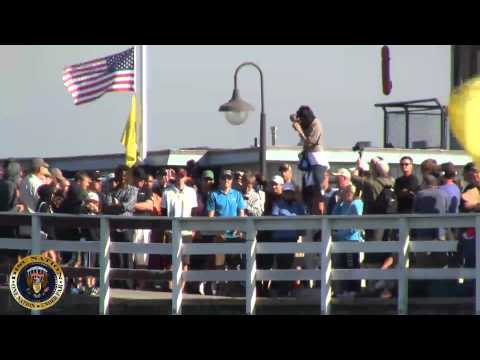 The Disc Golf Guy - Vlog #81 - $500 DISC GOLF HOLE IN ONE ACE at 2011 Pro Worlds
Pro Worlds off the warf contest in Santa Cruz, California. These distance finalists had the chance to throw for an ace for $5000. Their first shots ...