Oregon, USA
•
Righty - Backhand and forehand
Rick's videos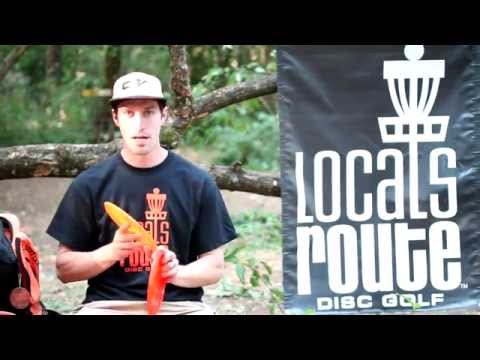 Rick Saffeels "What's in My Bag" {Locals Route}
Rick Saffeels, Professional disc golfer for Team CherryBomm, Disc Golf Nation, Locals Route, and Break the Chain.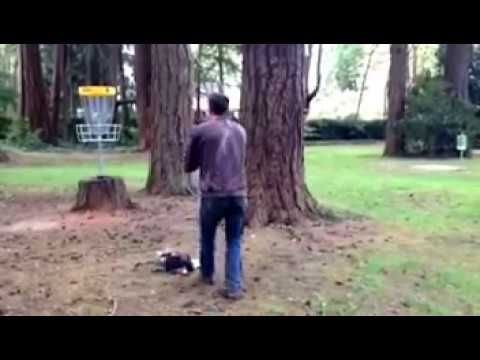 How to Flippin' Putt.
1. Find a disc. 2. Find a disc golf course around trees. 3. Land disc close that tree near a basket. 4. Position self toward basket. 5. Flip backw...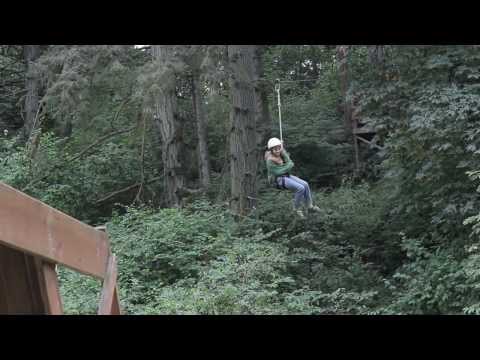 Canyonview Promo - Disc Golf, Day Camp, Paintball
www.canyonviewministries.org - Canyonview Camp and all our information is at our website! Check us out and play our course! $3-$5 Suggested donation. ...