Mixed formats
•
March - October 2011
•
Duluth, GA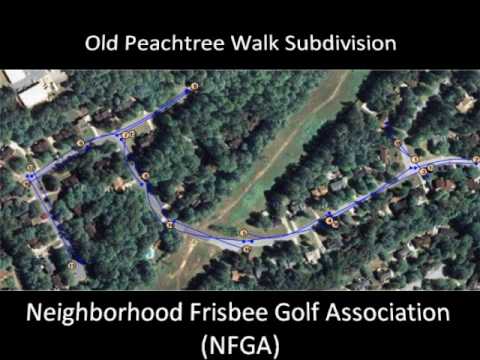 NFGA 2009
Player taken photos of 2009 action (unscripted).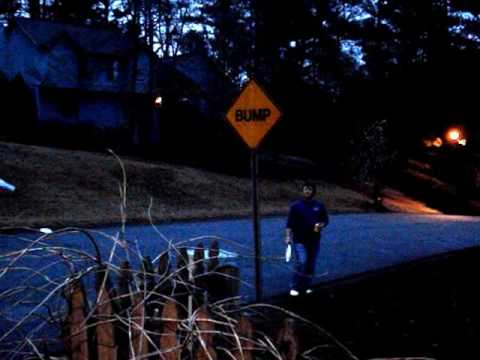 NFGA 2010 Kick Off
Practice round for the upcoming season (unscripted).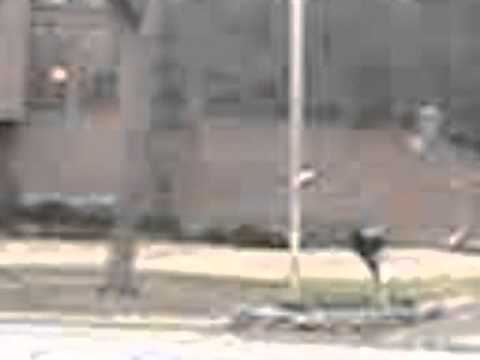 Birdie on 12
A birdie captured on one of the most difficult holes on the course. Watch the second disc! Note: Zoom and pan are digitally edited causing the grain...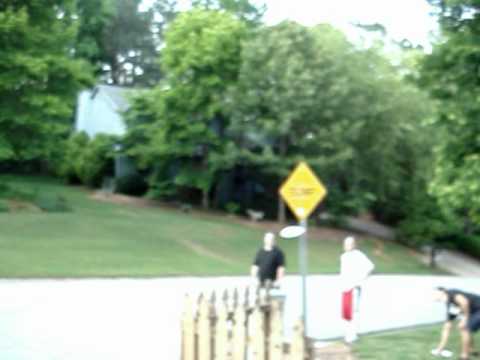 NFGA Seventeen
No captions or narration necessary! Note: Zoom and pan are digital editing functions hence the graininess.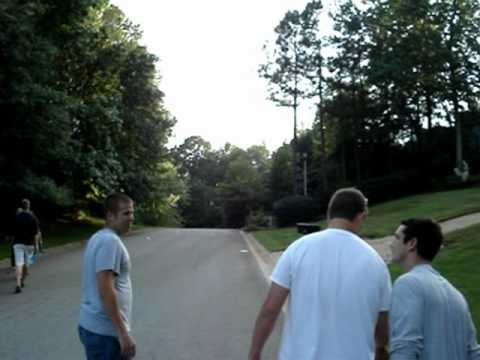 NFGA Doubles Round May 18, 2011
Unprecedented 13 hole play off for first and 5 hole playoff for third!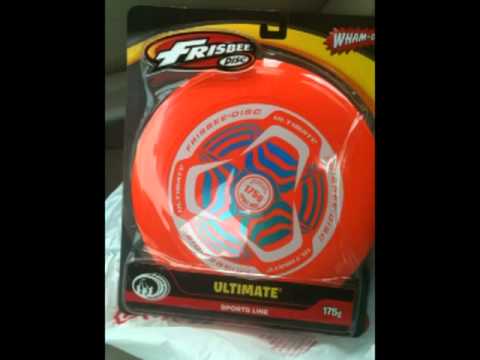 Fear the B! - 2011 Surgeon'sCupSummerRoundsPromo
Prelude to the 2011 Surgeon's Cup summer rounds at the Old Peachtree Walk Neighborhood Frisbee Golf Course, hosted by the Neighborhood Frisbee Golf As...