Doubles league
•
June '08 - October '12
•
Michigan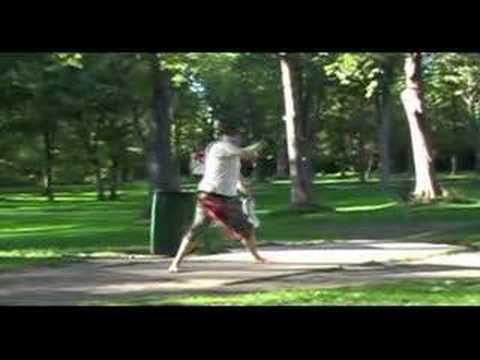 Disc Golf slow motion backhand throw.
The Dude making a backhand drive on hole 17 at Troy Firefighters Park. The disc just missed the basket! THIS IS THE SAME GUY THAT SHOT 18 UNDER HERE...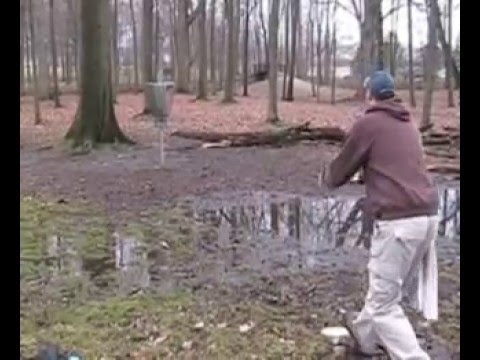 Disc Golfing in Michigan
Follow along for a quick 18 holes in Firefighter's Park in Michigan for a quick 18 Holes of Disc Golf. Play Disc Golf; It's Fun!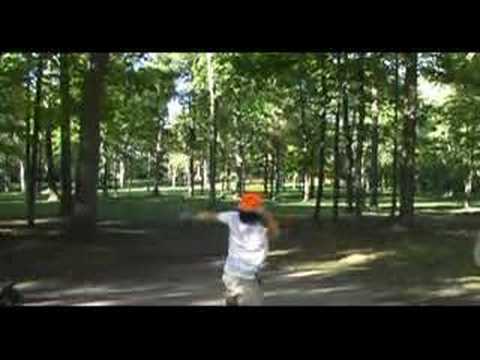 Tomahawk / Hammer Throw Disc Golf Slow Motion
Todd Griesen throwing a tomahawk throw landing two feet from the basket at Firefighters Park in Troy, Michigan. www.pickyourdisc.com coupon code...

Disc Golf backhand throw in slow motion at Firefighters Park
Todd Griesen throwing backhand at Firefighters Park, MI parking it right next to the basket. www.pickyourdisc.com coupon code: justinsentme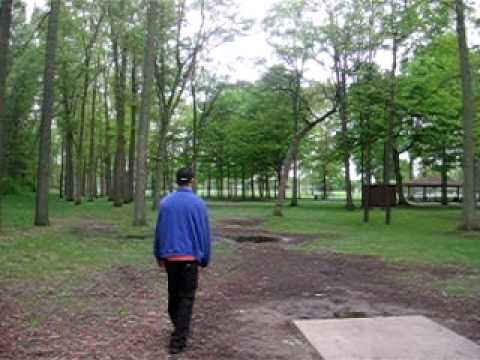 mike H hole 1
hole one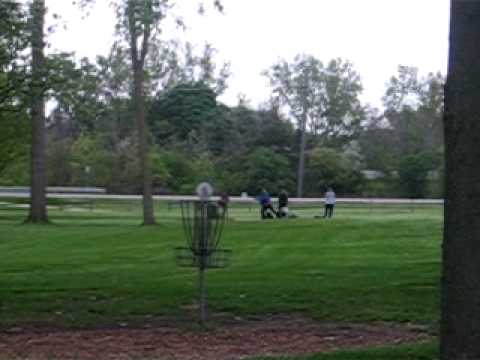 hole 5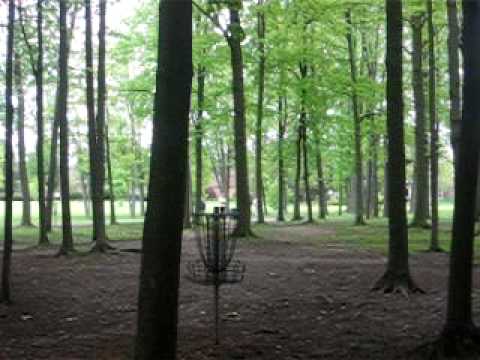 hole 9
just a look of the hole.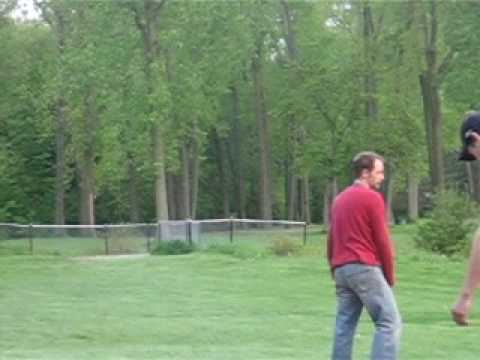 hole 18
just a look at the hole.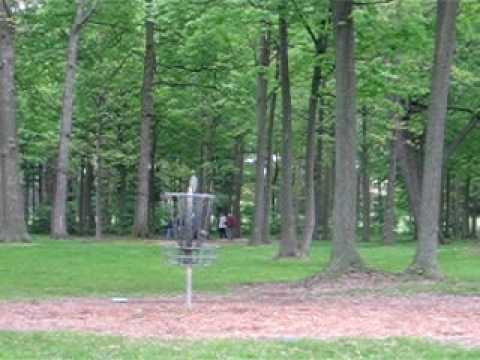 hole 7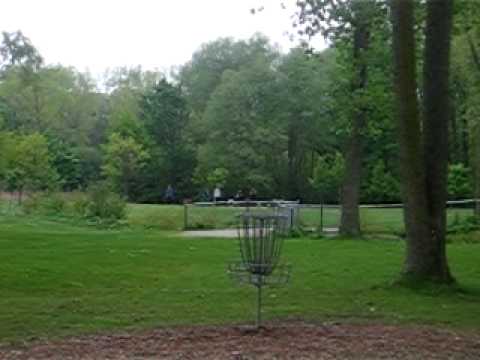 hole 18