February '10 - January '12 • Gresham, Oregon
Bag Tag league
Acerbinky Disc Golf Clubs Music Video ''Misfits''
Disc golf music video, random clips and photos from our crew.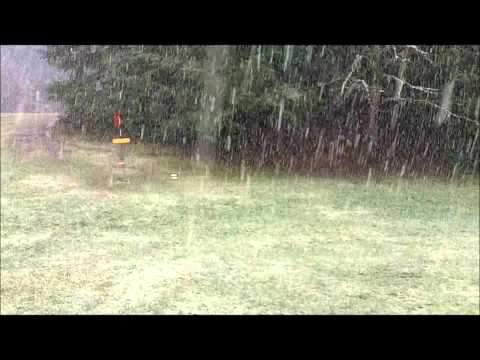 Birdy in heavy snowfall at Milo McIver
Disc Golf birdy shot at Milo McIver park OR, in heavy snowfall.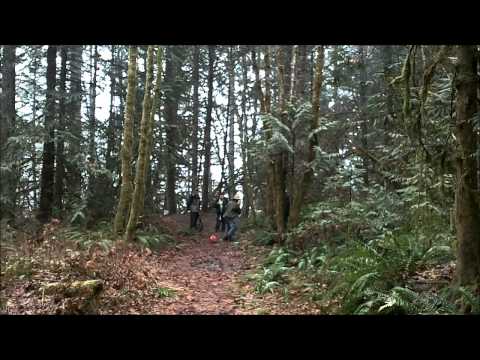 Disc Golfers LOVE trees!
ABDG BagTag Match gone to the trees..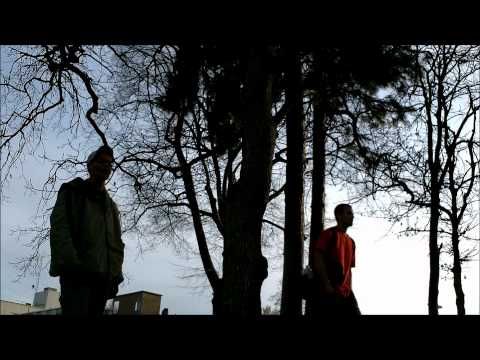 Truck VS Disc - Sorosis Park
Hole #8 at Tree Top Sorosis Disc Golf Park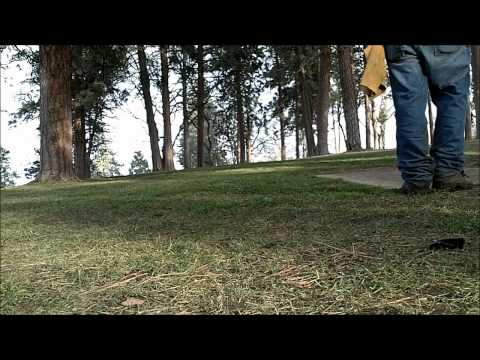 The "Leaner" Disc Golf shot
Chadwick performing The "Leaner" Disc Golf shot at Tree top sorosos, hole 7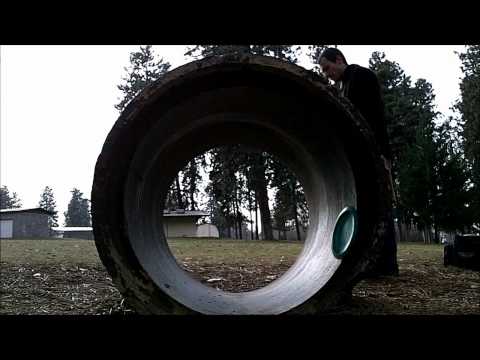 Disc Spinnin with Shaggy
Spinning discs at Sorosis Park in the Dalles, OR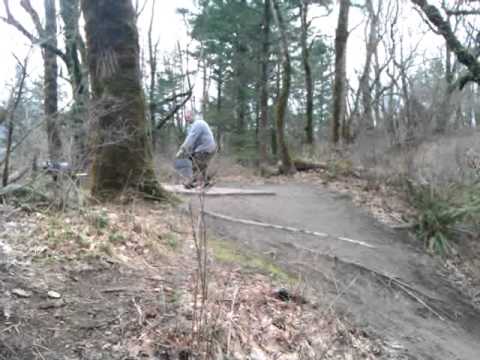 Toe shooting left handed at Rooster east side 4
i made him shoot left handed on this shot during a game of Ript!