Videos of Tully Lake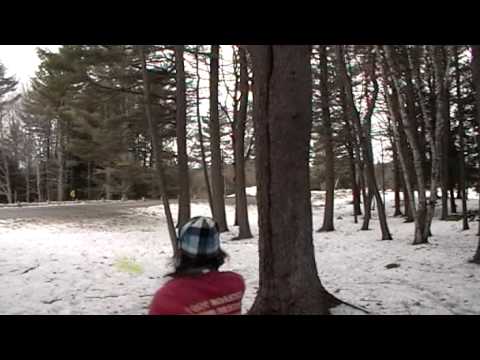 Disc Golf Tully Dam 2
Disc golf at the Tully Dam course in Massachusetts. 3/2/09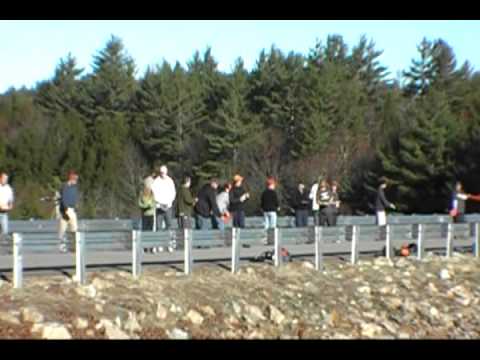 72 Disc Salute to our Veterans - Tully Dam
Disc golfers salute our veterans by driving 72 discs across the Tully Dam Lake before their veterans day tournament. Note - the discs will be recove...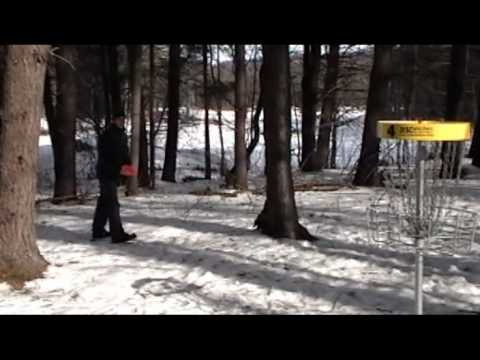 Disc Golf Tully Dam I
Video by Dan Mehr (debo) Disc Golf at the Tully Dam course on 2/13/09. Don't forget to watch in high quality. You can see the discs better. We suc...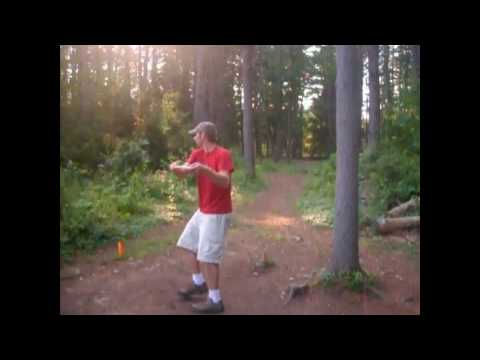 Dave and Sean playing disc golf @ Tully Lake
Dave and Sean playing disc golf @ Tully Lake