Videos of Sedgley Woods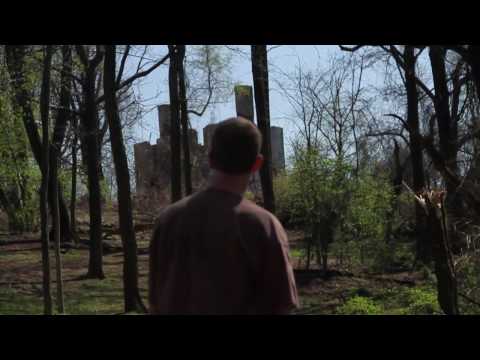 Stu Straw 2010.mov
This is Stu Straw playing a round of tags. He had a excellent round and ended up taking the top tag that day with a score of -6 down. Music by; Stran...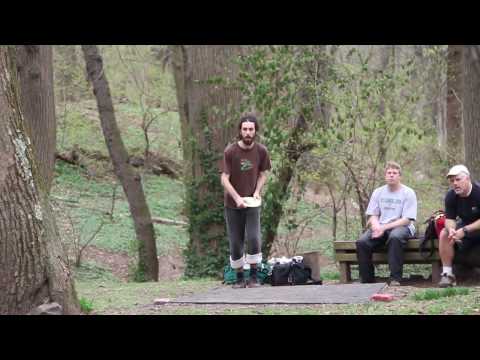 Aaron Stein 2010.mov
Here is Aaron Stein as he's throwing during the first nine holes of a tag round. Music by; Strange Filmed with the Canon EOS 7D with 18-135mm lens.