Videos of Pymatuning State Park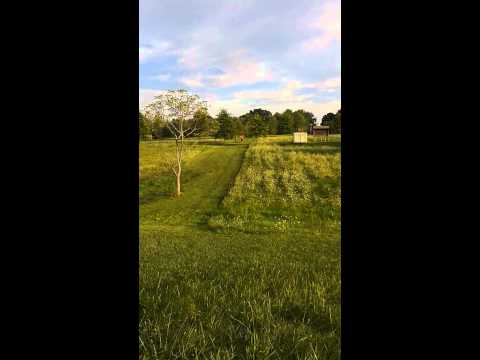 CTP practice
Here's a vid of Noel throwing a bunch of flicks on hole 10 at Pymatuning. She throws Firebird, Volt, Firebird, Banshee.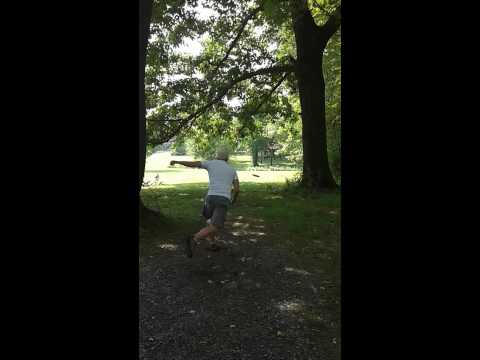 Viking turnover
This is me throwing my viking on hole 4 at Pymatuning. It was a decent turn over shot with the low ceiling branch. It went 330-350ft.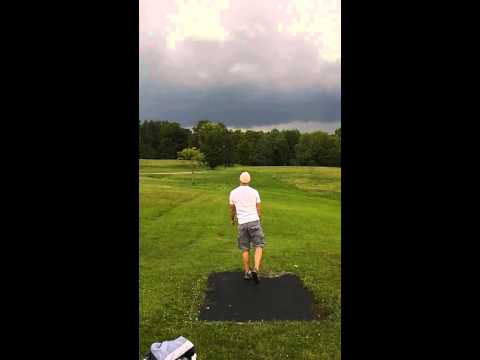 Eagle at Pymatuning
Here's me trying an ace run with my Eagle on hole 10 at Pymatuning. 300ft shot.