Videos of North Georgia Canopy Tours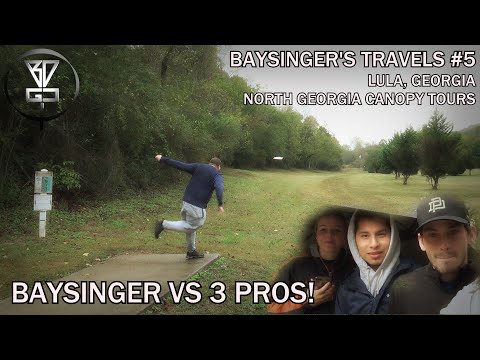 Baysinger's Travels #5 (Part 1) - North Georgia Canopy Tours in Lula, Georgia
Welcome to Baysinger's Travels #5! For this video, some good friends of mine (and local Pro's) joined me! Get to know Adam Stanton, Jaime Velediaz, an...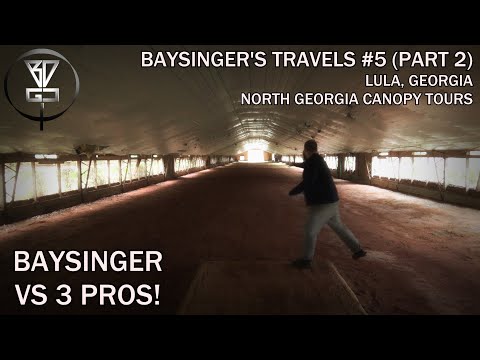 Baysinger''s Travels #5 (Part 2) - North Georgia Canopy Tours in Lula, Georgia
Part 2 of the newest Baysinger's Travels video is here featuring the world famous chicken coop hole! As you can see from the thumbnail, the tee pad an...