Videos of Mason County Park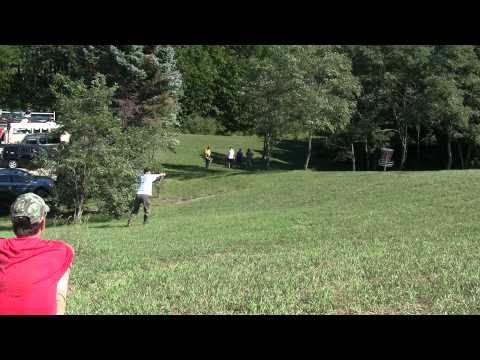 Disc Golf Mi State Championship Final 9 - Hole 2 - Putts
Mike Raley makes a fantastic putt and the crowd goes wild but Mike Henry drops his in for a push on the skin. - This is just a quick upload un-editte...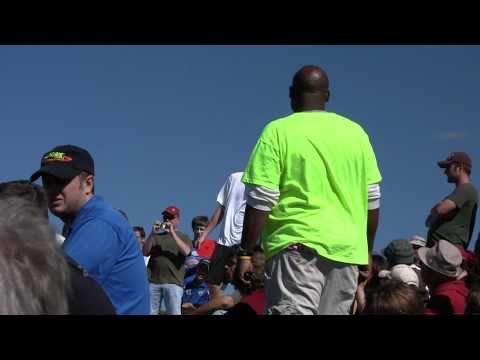 Disc Golf Mi State Championship Final 9 - Hole 3 - Purple Mando??
Pete drives and then Mike Henry - was that a purple mando? - This is just a quick upload uneditted. Video shot by Chris Gee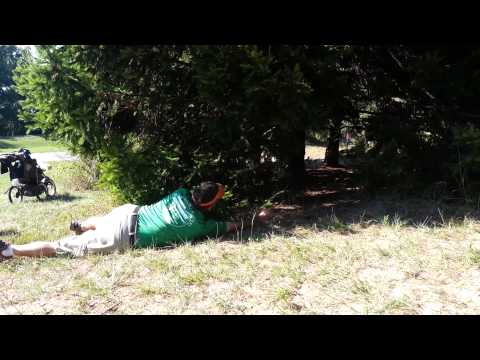 Mike OldStump Stump, 2013 Discraft Michigan State Championships, Beauty Course
Mike OldStump Stump, 2nd round, Day 1 at Beauty. If your Grand Kids could see you now. Well, now they can!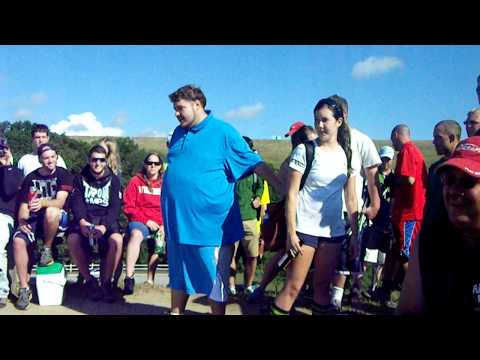 Mi Disc Golf State Championships 2011 - Final 9 Skins - Hole2
Thanks to Stevo who used my pocket Pentax to capture the top 4 playing the second hole of the Final 9 Skins game devised and narrated by none other th...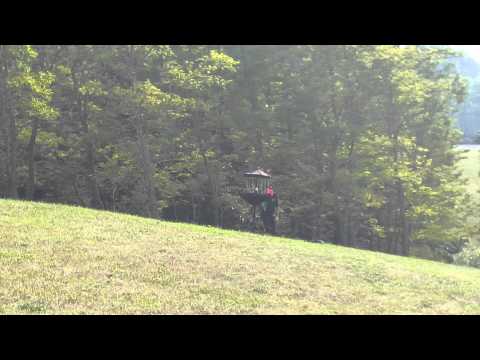 2015 Michigan State Finals Skins Match
Featuring: Bennett, Barham, Mosier, Ulibarri.....Beast Hole 1 to practice basket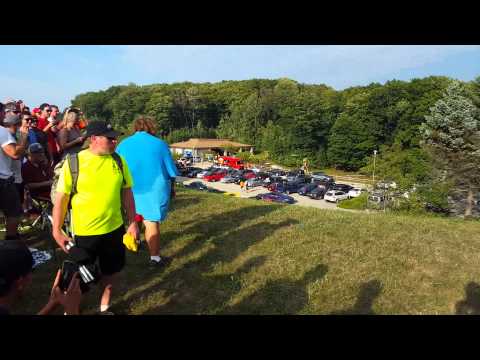 2015 Michigan State Finals Skin Match II
Featuring: Bennett, Barham, Mosier, Ulibarri....top of hill to slide basket