Videos of Lenard L. Woods Park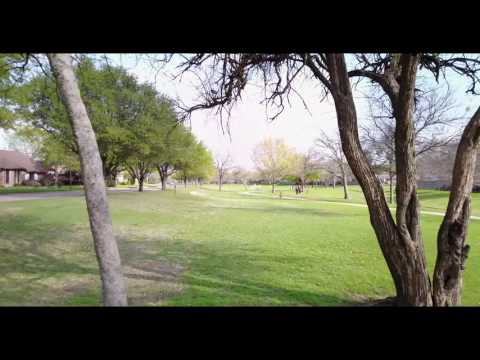 Leonard L Woods Disc Golf Park
Leonard L Woods Disc Golf Park is a really fun and relaxing course. There really isn't any place to lose discs at this course. It has mostly wide ope...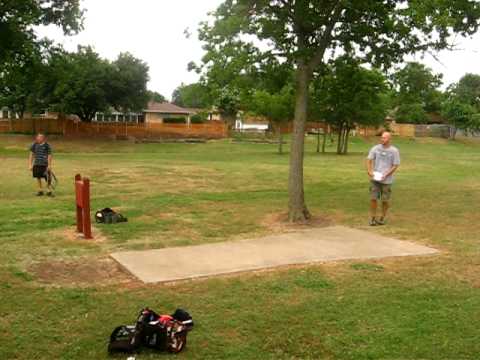 J.D. Shanks Drive Hole 14 LL Woods
I can see from the video that my reachback is too low, and my followthru is less than desirable.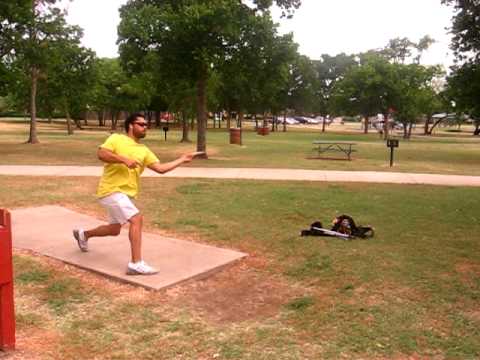 George's Forehand on Hole 14 LL Woods
George's Forehand Driving technique on Hole 14 at LL Woods captured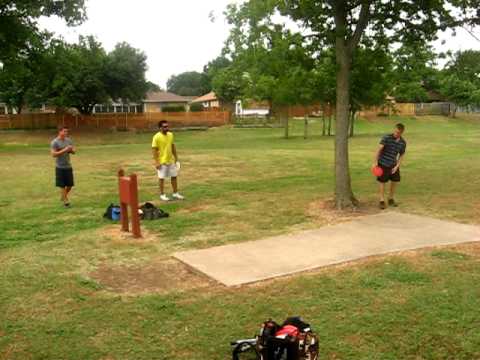 Jordan driving Hole 14 at LL Woods
Capturing Driving Technique on Long hole, LL Woods, Hole 14, bombs it and gets the distance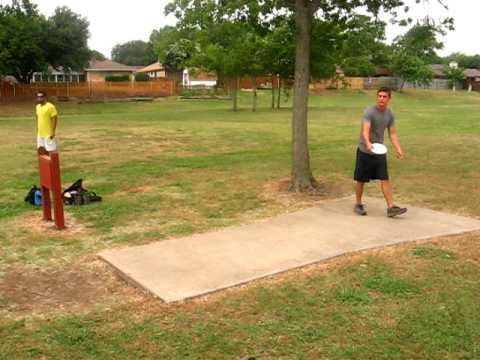 Adam driving hole 14 LL Woods
Capturing Adam's drive Technique on hole 14 at LL Woods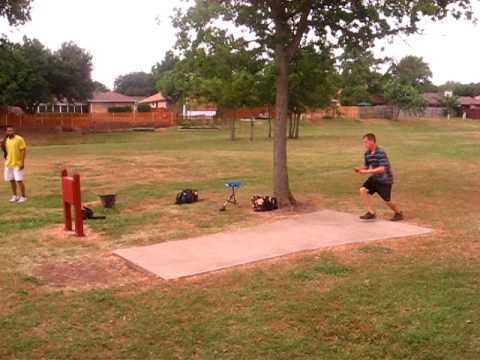 360 Drive Technique
Jordan's 360 Drive Technique captured on Hole 14 LL Woods