Videos of Lakeview Par 3 Golf Challenge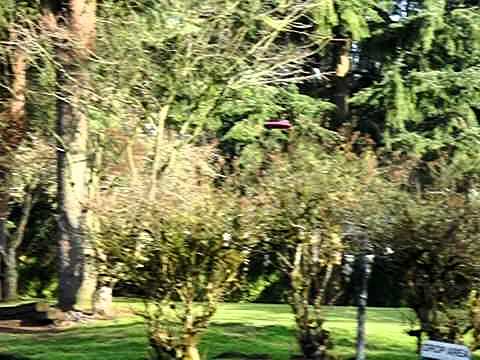 Hole 8 - Text Book Shot
This is how it is done...in slow motion!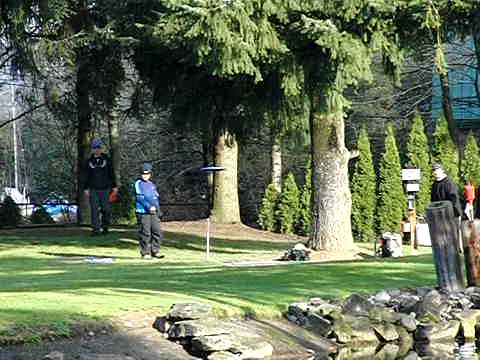 Hole 8 - McGrew gets on
Slow motion of how to get on using the gunnite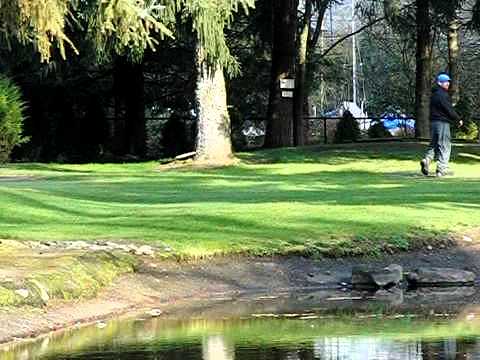 Hole 8 - Splash
Slow Motion splash down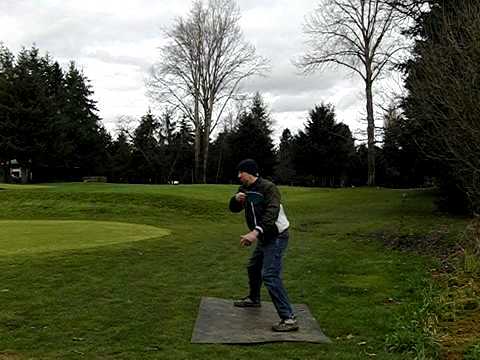 Hole 3 - Matt R Drives
Slow Motion Drive by Roller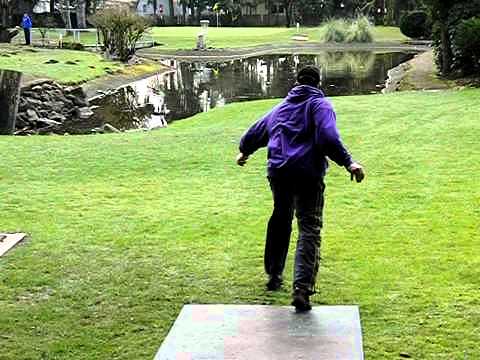 Hole 8 - Rick S
Rick Misses it by just a bit.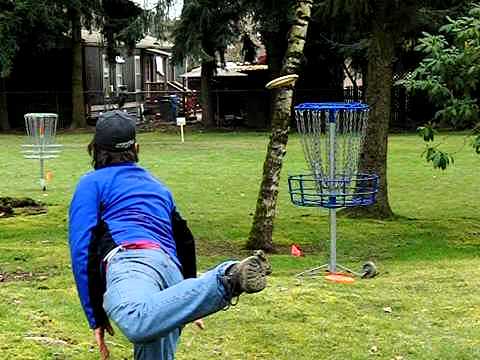 Hole 10 - Jeff Hagerty
Jeff hits chains.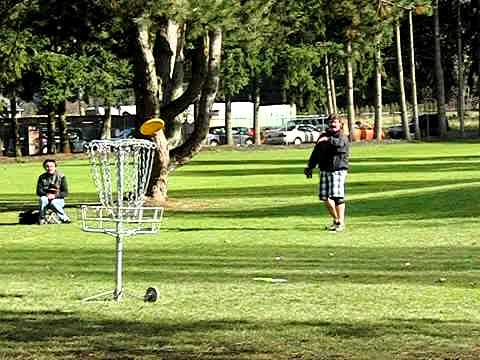 Elliott off the top
Sorry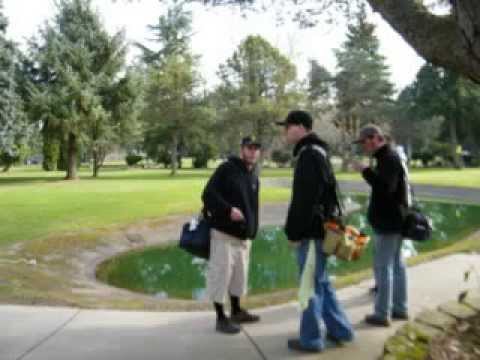 StumptownSlosh#4.MPG
Disc golf tournament held by Stumptown Disc golf club.