Videos of J.P. Moseley Park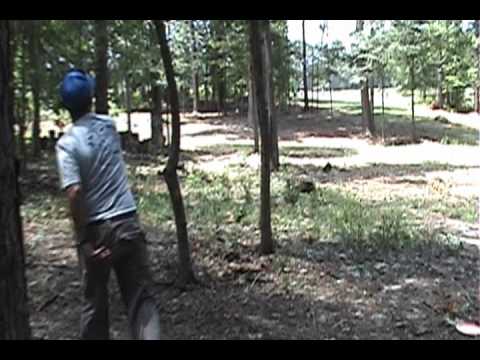 Hotlanta Open 2012 Advanced Masters Division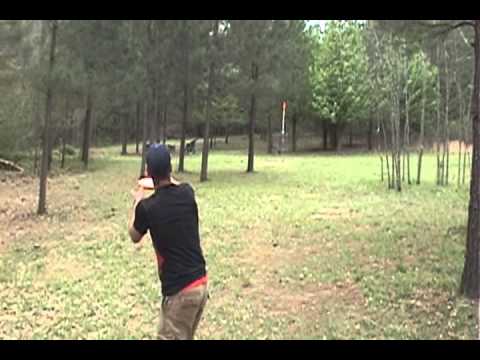 Southside Slackers League JP Mosley Week One
These are a few shots of the southside Slackers League in Stockbridge Georgia. This is from card two of week one. We will be sure to get everyone next...
Disc Golf can be dangerous.
JP Mosley Thursday Morning Slackers League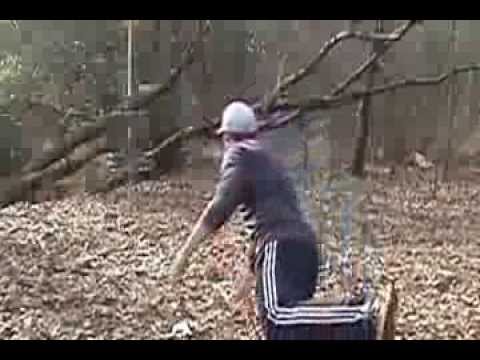 Southside Slackers League, Winter Spring Season, Week One
Monday morning league with handicaps. And yes I know. The 80s called and want their music back.
Southside Slackers 2014 Winter/Spring League