Videos of Groves Park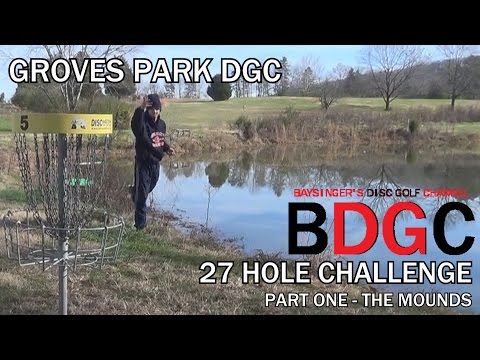 27 Hole Challenge - Part 1 (The Mounds) Groves Park DGC in Oak Ridge, TN
The final BDGC challenge video of the year is a 27 hole challenge that is split up into two parts. This is the first part that takes place on The Moun...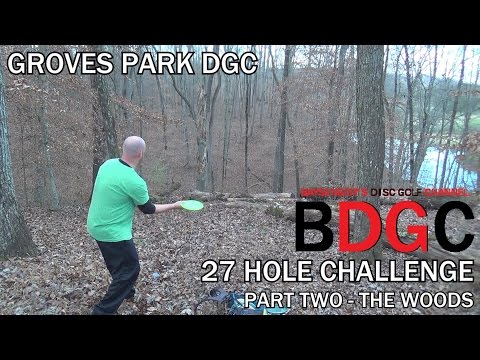 27 Hole Challenge - Part 2 (The Woods) Groves Park DGC in Oak Ridge, TN
https://youtu.be/QWqv1EGFToE Welcome back to BDGC! Here is part two of the 27 Hole Challenge! Both videos were filmed on the same day as one challe...