Videos of Deis Hill Park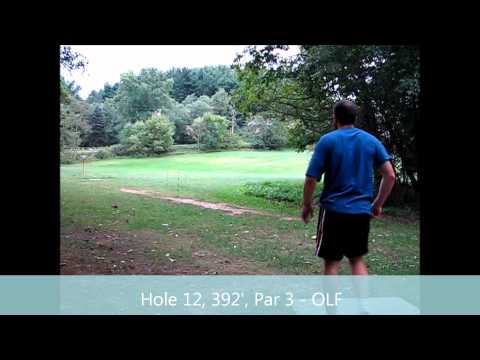 Deis Hill Disc Golf Course
This is Deis Hill Disc Golf Course in Dover, Ohio. Deis Hill DGC is one of Northeast Ohio's premiere disc golf courses, featuring a long and demanding...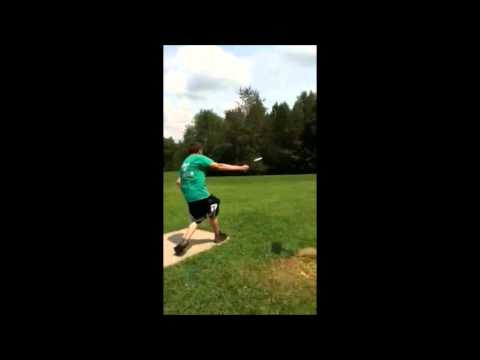 Disc Golf
Almost aced Hole #7, Deis Hill. Then Vid 3 slows down my X-Step, I'm just now learning it, so critique me if you can.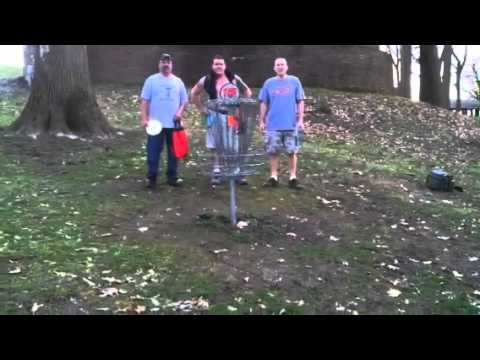 INCOMING!!!!
End of a bad round.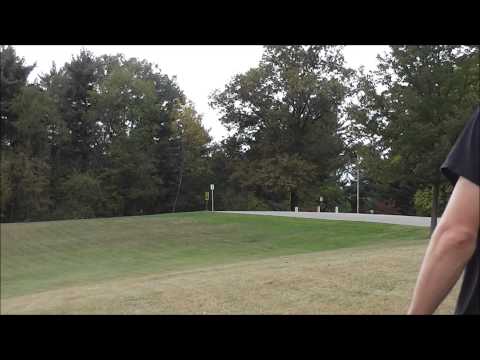 1000' in two throws!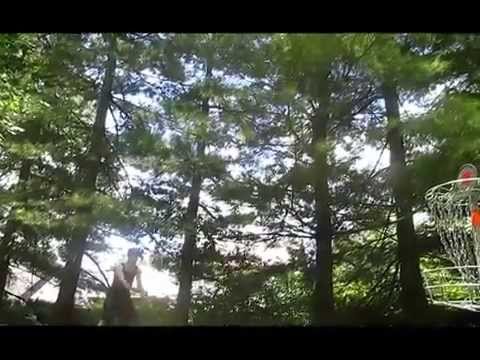 deis hill park in dover ohio