Videos of Burchfield Park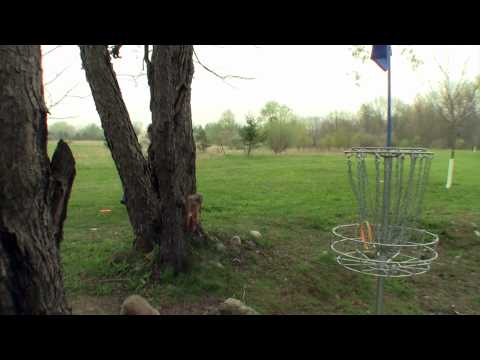 Black & White Skins Burchfield
The skins event at Black & White was a pretty memorable one bringing in a large group of players and even having our first women's card. Burchfield wa...
Season 2 Doubles 2011-2012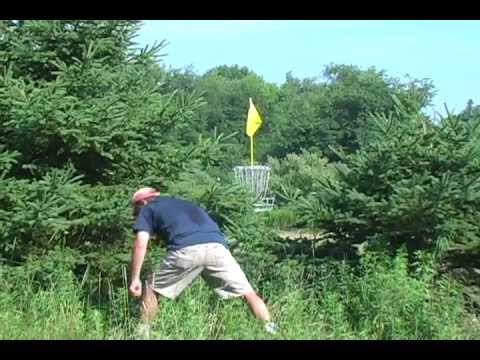 2011 CCR OPEN: final round / Disc Golf Live #46
The first half of this episode features action from last summer's CCR Open, held on a new and fiendishly challenging course called the Devil's Den at ...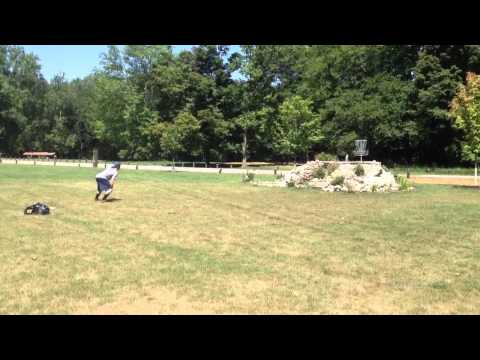 18 @ Burchfield!
Last putt of the round! Great course. Filmed by the People's Champ PB