Videos of Borden Park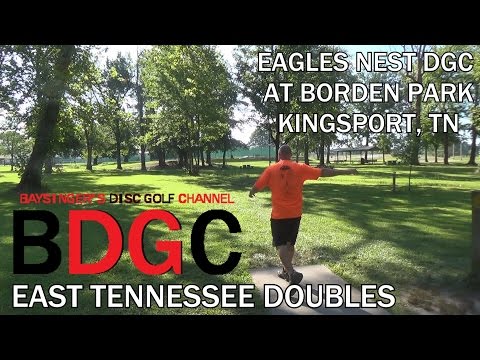 East Tennessee Doubles - Borden Park in Kingsport (Eagles Nest DGC)
This is the first installment of the East Tennessee Doubles series on BDGC. We did a random draw to select the course as well as the teams and this i...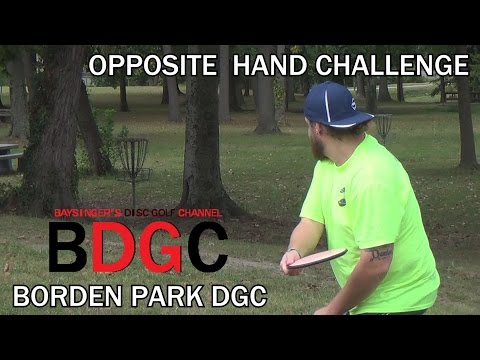 Opposite Hand Challenge - Borden Park in Kingsport
Ever tried playing disc golf with your opposite hand? We hadn't either... until now! In this video the BDGC crew played a punishment round using our o...