Videos of BlueGill Disc Golf Course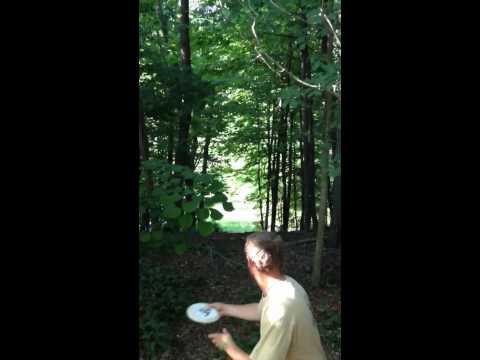 Jon Perry Ace Hole # 8 & 9 @ BlueGill Disc Golf Course
On June 26th 2012 at our weekly $5 doubles leage at BlueGill, Jon Perry Aced consecutively on holes # 8 & 9. INSANE! We got hole 9 on video right her...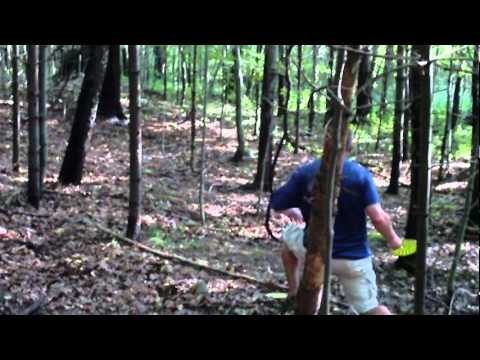 Bluegill- Colin Frazier throwing behind himself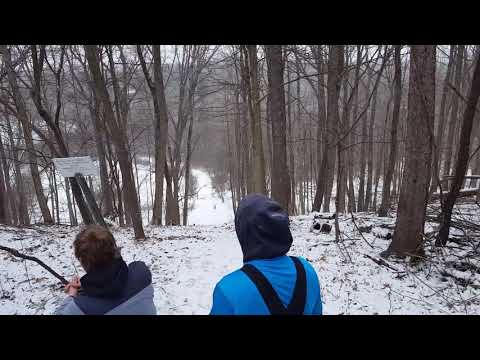 Jared Rittersdorf Aced Hole 9 During the Superbowl Throwdown
Jared aced hole 9 during the 17th Annual Superbowl Throwdown at Bluegill Disc Golf Course on 2/3/18 taking home $200. The shot was actually too high, ...