Videos of Arboretum-Spiker Park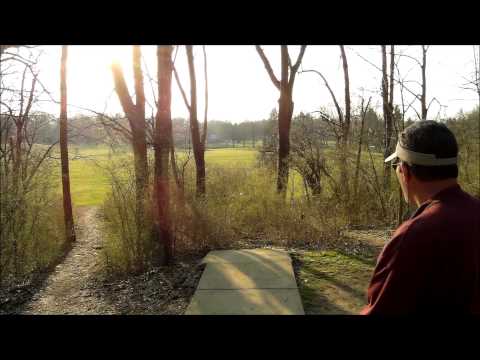 Tribute to Stoney
In memory of Stonestreet.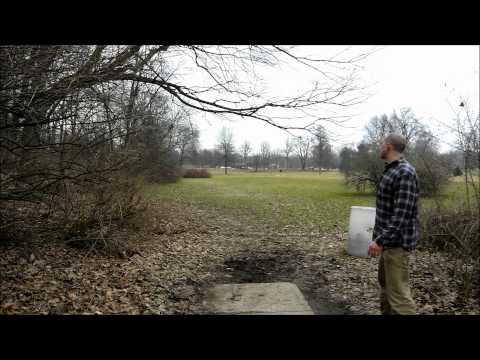 Testing The MVP Anode Putter
Testing out the newest disc from MVP at Arboretum. The Anode is a straight flying disc that's very accurate.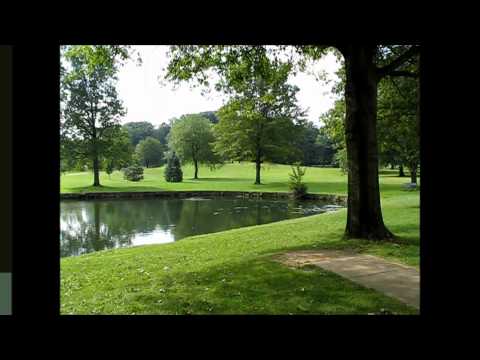 Arboretum B Pins
I made this video to show others the work the SCDGA has been doing at my home course, Arboretum. As you can see there are new baskets, new pin positi...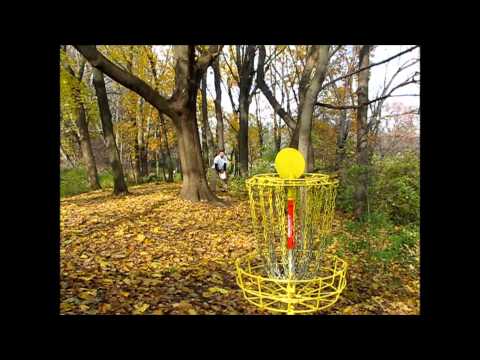 Arboretum B Pins Long Tees Front 10
Arboretum front 10 loop played from the longs.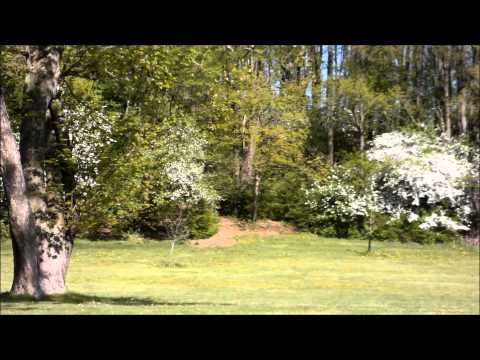 Arboretum Triples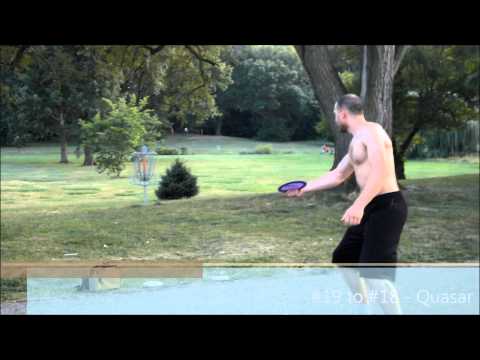 Backwards Course
Throwing arboretum backwards with chip and tbone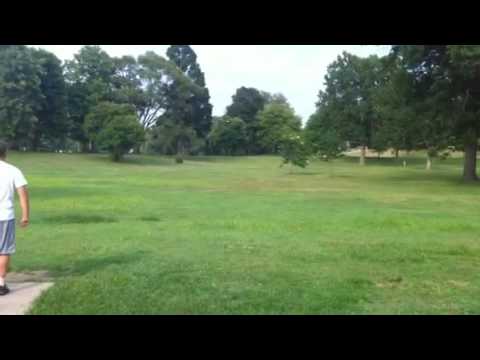 3-step 360 Backhand Drive
Parked under basket hole 19 at Arboretum Course in Canton Ohio. Notice I have stripped down the 360 degree Backhand Drive down to just 3 steps! In my ...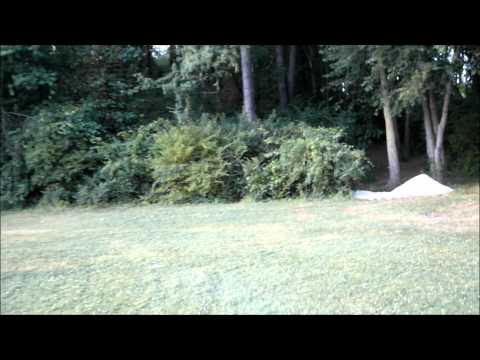 Throwing Arboretum
throwing arboretum with friends.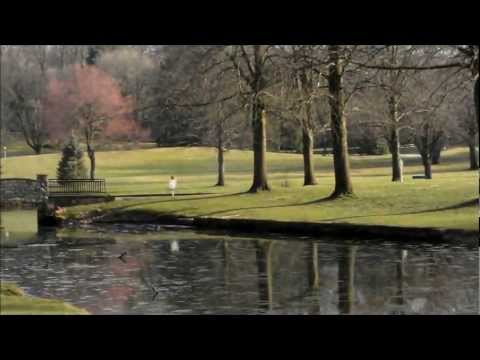 Arboretum Back Nine.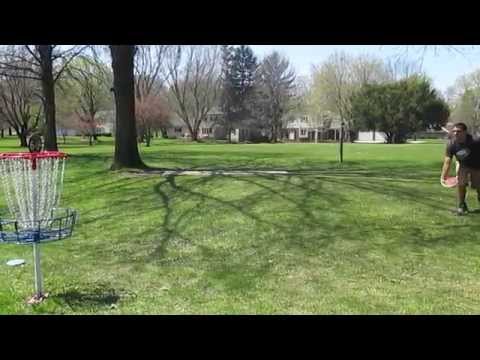 24 holes alternate pins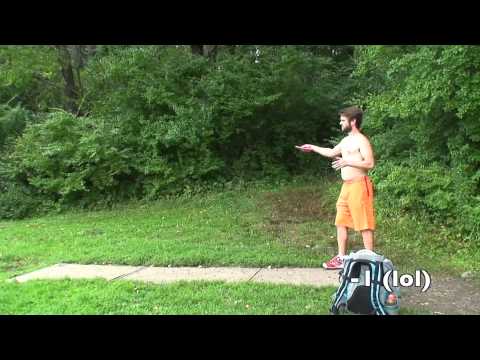 Round At Arboretum Park 2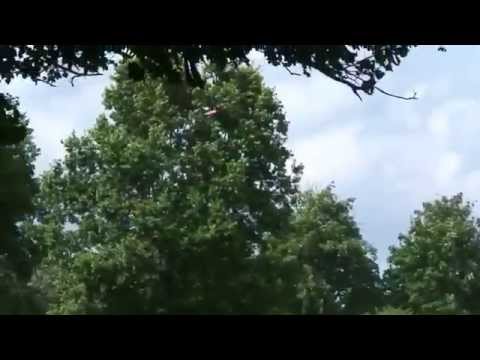 Round At Arboretum Park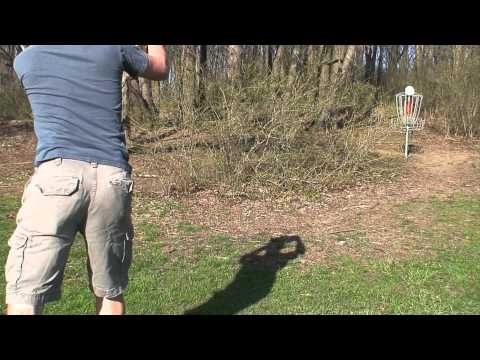 Discraft Challenger Round
This video is about Discraft Challenger Round