Videos of Alex Clark Memorial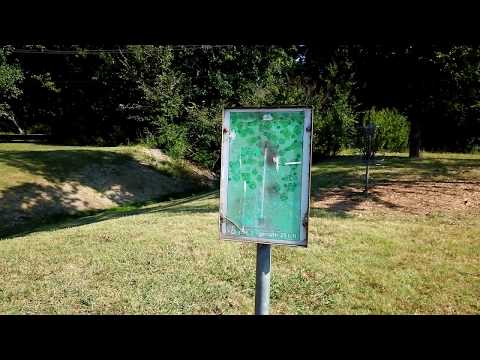 Alex Clark Memorial Disc Golf Park
Alex Clark Memorial Disc Golf Park is played mostly in the trees, however just like Towne Lake, it has well defined fairways. It will also test your a...
Disc Golf Drives at Alex Clark
I am working on my driving. First I try to get my follow through down, then I make a conscious effort not to use my left hand to grab the disc in my r...
Seth Drives
Drives at Alex Clark from Seth