Michigan, USA
•
Righty - forehand
Andrew's videos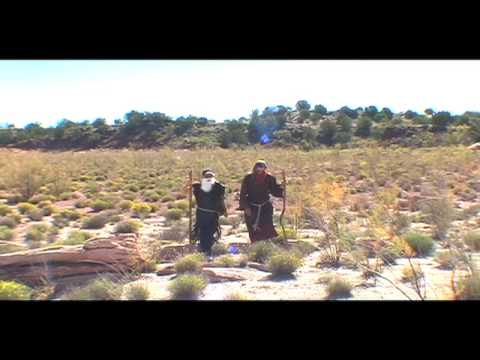 The Ten Commandments of Recreational Disc Golf
As revealed unto the Guardians of Recreation.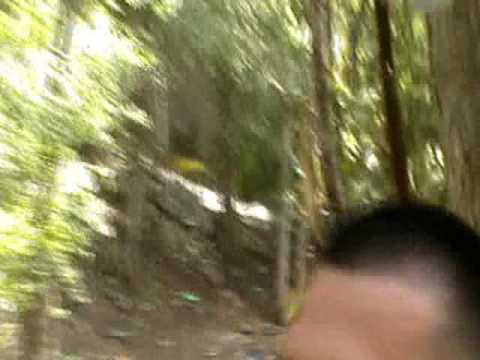 lucky disc golf ace
the second of two aces @ rivery in georgetown tx that day....Chris didn't even know he hit it....that was his second ace ever and he didn't see eithe...
Disc Golf Ace in Slow Motion | Mark Ellis gets an Ace!
Mark Ellis aka "The Lizard Lawyer" busts out an ace at Hudson Mills Metro Park.