Doubles league
•
November '11 - July '12
•
Michigan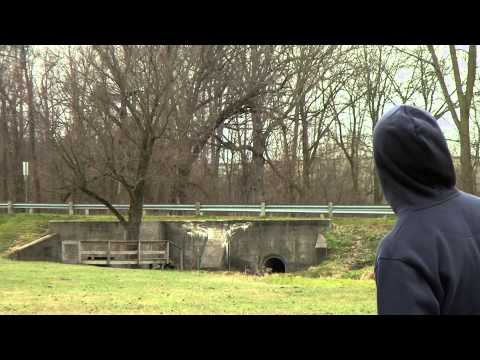 Begg Park 11/19/11
First event of the second season. Black & White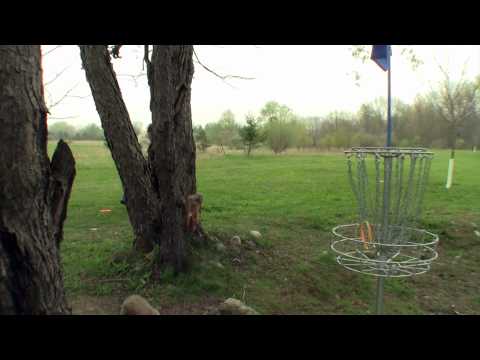 Black & White Skins Burchfield
The skins event at Black & White was a pretty memorable one bringing in a large group of players and even having our first women's card. Burchfield wa...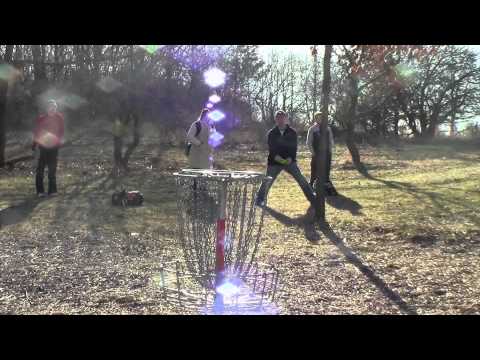 Season 2 Skins @ Hammond Hill
The long awaited footage for Season 2 Skins from Hammond Hill is finally here. We have some great shots of a good time with the usual suspects. This v...