Singles league
•
April - October 2012
•
Troy, MI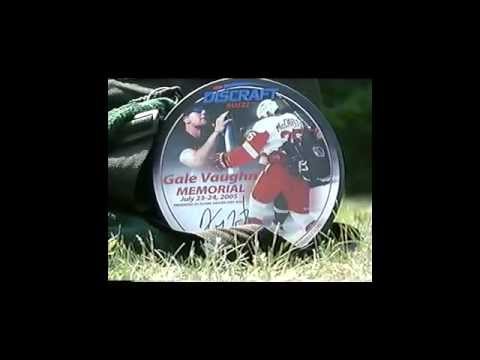 2005 Gale Vaughn Memorial promo...
A 2004 Gale Vaughn Memorial promo by FOX Sports Detroit's own Trevor Thompson. Listen as Damon Evans hits the photographer in the thigh with a drive. ...
Gale Vaughn Memorial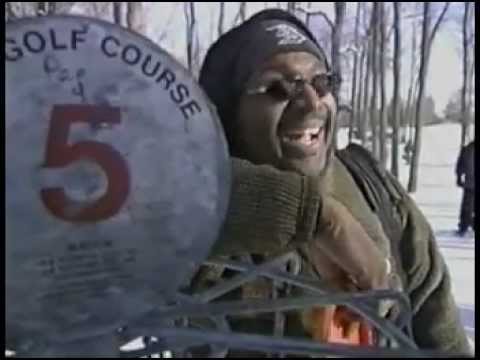 2004 FREEZEBEE Ice Bowl Open
Some faces in this video: Mike Knorr, Damon Evans, Marty Peters, Al "Sugar" Schack, Daymon Pugh, Eric Roberts, etc...
FREEZEBEE Ice Bowl Open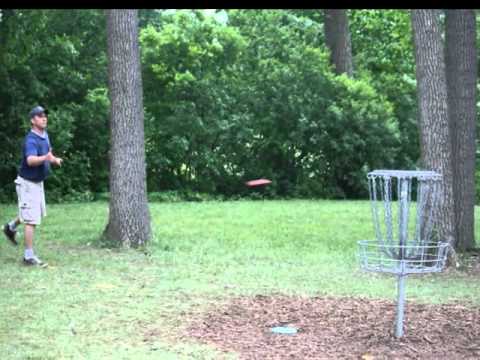 2009 Motor City Chain Gang league action
Photography by Laura Vogel Music by the Red Hot Chili Peppers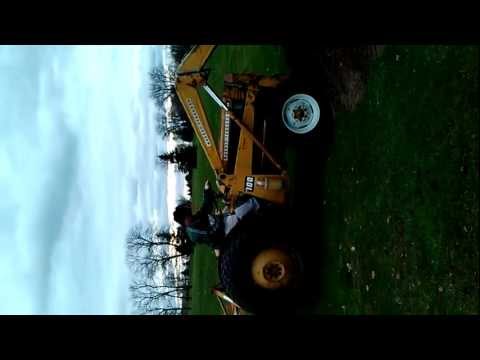 Firming up a mogul at Sunnybrook
We added a mogul to plant a basket on top of. Since the dirt was new and we knew it would settle we needed to pack it down and in a hurry. Randy let J...
Turkey Open 2012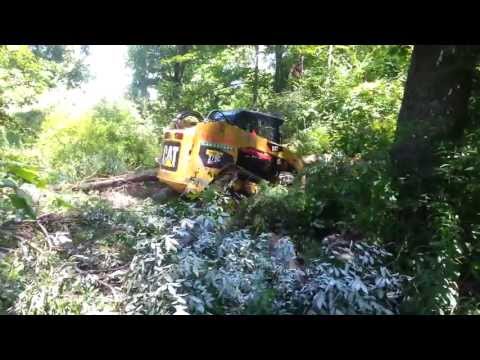 River Bends new path between new holes 12 and 13
River Bends new path between new holes 12 and 13. Mat Stivers being Mat Stivers! With Louis Caponi and John Minicuci. July 13, 2013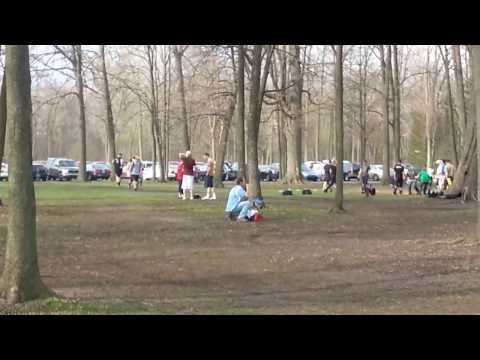 2013 Motor City Chain Gang disc golf league registration
This was early in the 2013 season when the weather was just starting to get nice. Our league averaged 119 players spanning 24 weeks. Unfortunately, th...