Bag Tag league
•
April '11 - June '12
•
Oregon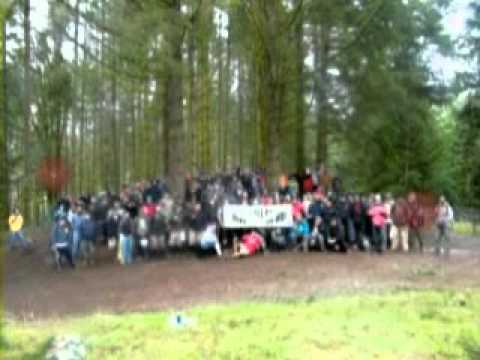 DGOD! 2011 Portland, OR Discraft Ace Race
REISTER NOW @ discgolfordie.net
DGOD! 2011 Portland, OR Discraft Ace Race!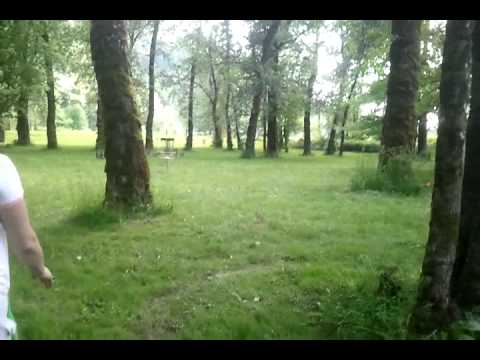 benson state park hole #5
66th ace walk up from tee box to basket... short hole at 157 feet kinda goofy ;)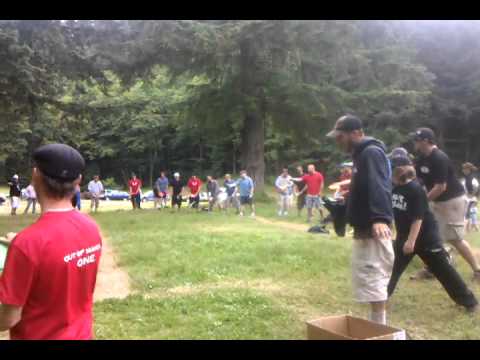 Burning Ring O Fire
matty Owens and Mike (haloween) Myers puttin for dough.
HUK FOR INDEPENDENCE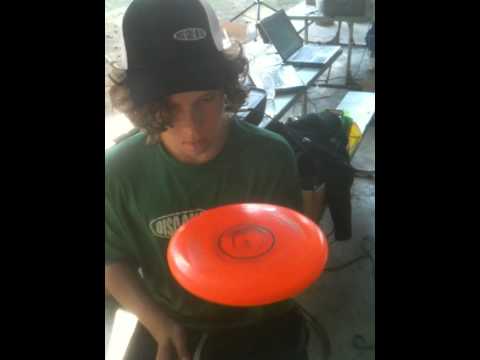 DBJ
Lost it right at "Ring of Fire"
Next Adventure Amateur Championship