Mixed formats
•
April - August 2012
•
Shelby Township, MI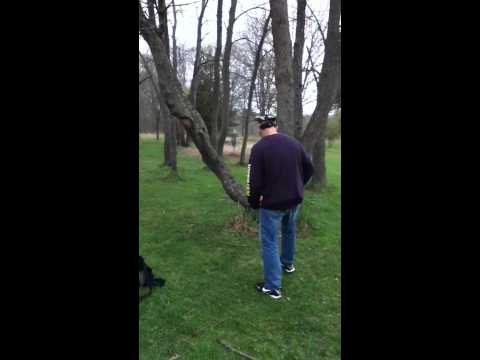 Mike Walker's putting lesson
The title says it all.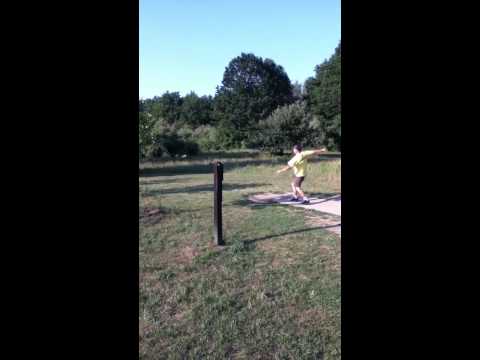 Ace on Hole #13 on Friday the 13th
$400 skip ace on hole #13 on friday the 13th! With a sprained ankle to boot!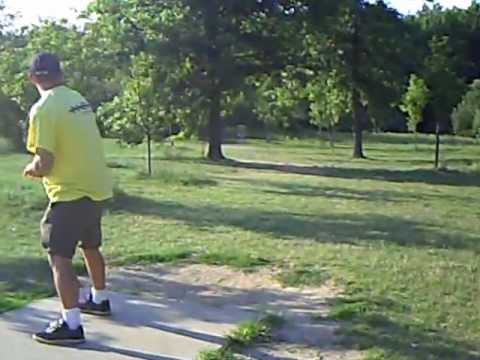 $400 Ace Friday the 13th Hole #13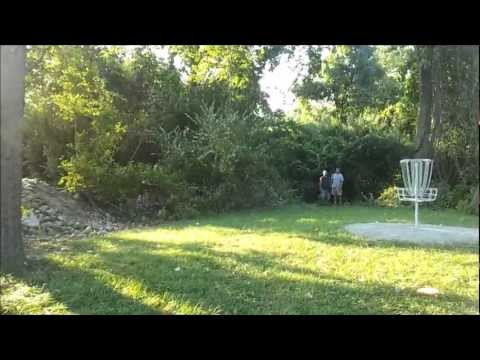 2012 Friday Night Discin @ Stony Finals
Our top 4 Am's play a final round of switching teams partners skins. Players random draw for teams every time skins are won. The top TWO players will ...