Videos of Solitude Mountain Resort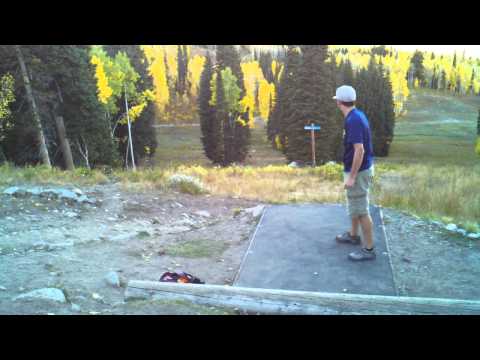 Hole 6 long at Soli getting parked
Mr. Dave Roper ladies & gentlemen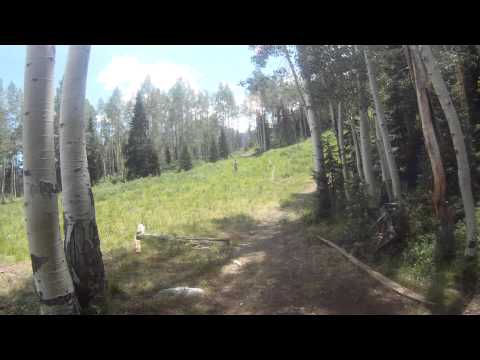 Brady's Ace Hole 11 at Solitude
Thanks Michael for bringing the gopro. It was Andy's birthday, he should have been the one to ace, but... so sorry! I took the skinny gap with the ga...
Solitude Shuffle
Just messing around with my new GoPro HD Hero. Followed Brady Boyter and Jason Rippon for a friendly round up at Solitude. Too bad my battery died e...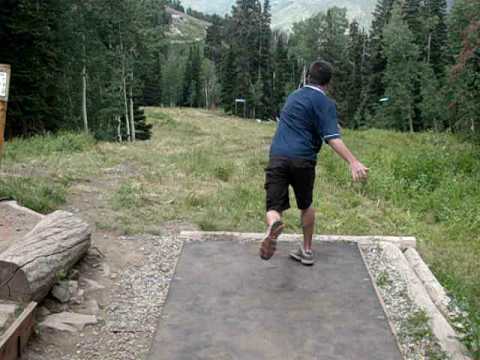 Star Destroyer
Hole #2 short setting.
Solitude Utah GoPro + DubStep Edit